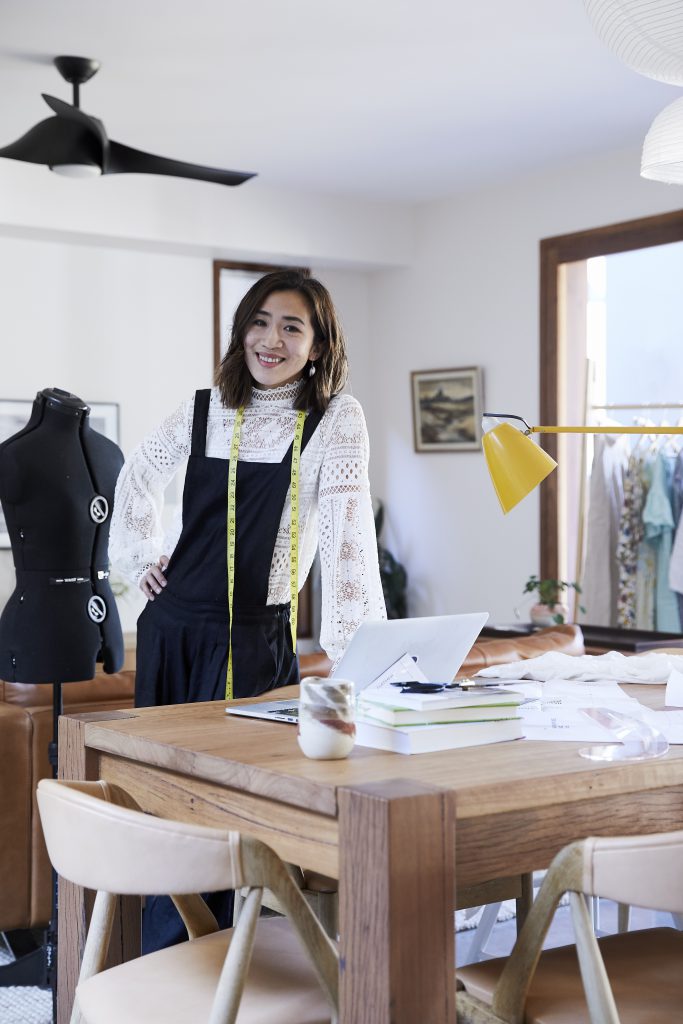 How I went from an unfulfilled, stress head to helping thousands of women slow down and experience the joy of handmade.
Before there was the popular blog.
Before growing a global community of 20,000+ subscribers.
Before the Pinterest account with 40,000+ followers.
I was a tired, corporate worker with endless to-do lists and no time. Too caught up with my work, family and social "busy-ness" — to realise the real reason I felt so inadequate.
---
Remembering my Japanese upbringing.
Looking back on my childhood in Japan, my fondest memories were of creating things with my hands. Both my grandmother and mother are skilled, creative women. They taught me to sew, but more importantly, they taught me the joy of losing yourself in creative bliss.
So as a 20-something office worker—now living in Australia, I was just existing through life, missing: my sense of fun, my love for crafts and my need to be creative. In my 30s, I had two babies who quickly took over my life, and I had diminishing self-worth and identity.
And when I finally bought myself a sewing machine, I quickly realised…
…it's not easy to stay motivated to find time for creativity
…I wasted lots of time and SO MUCH fabric
…focusing on completing a sewing project was REALLY difficult.
I thought to myself,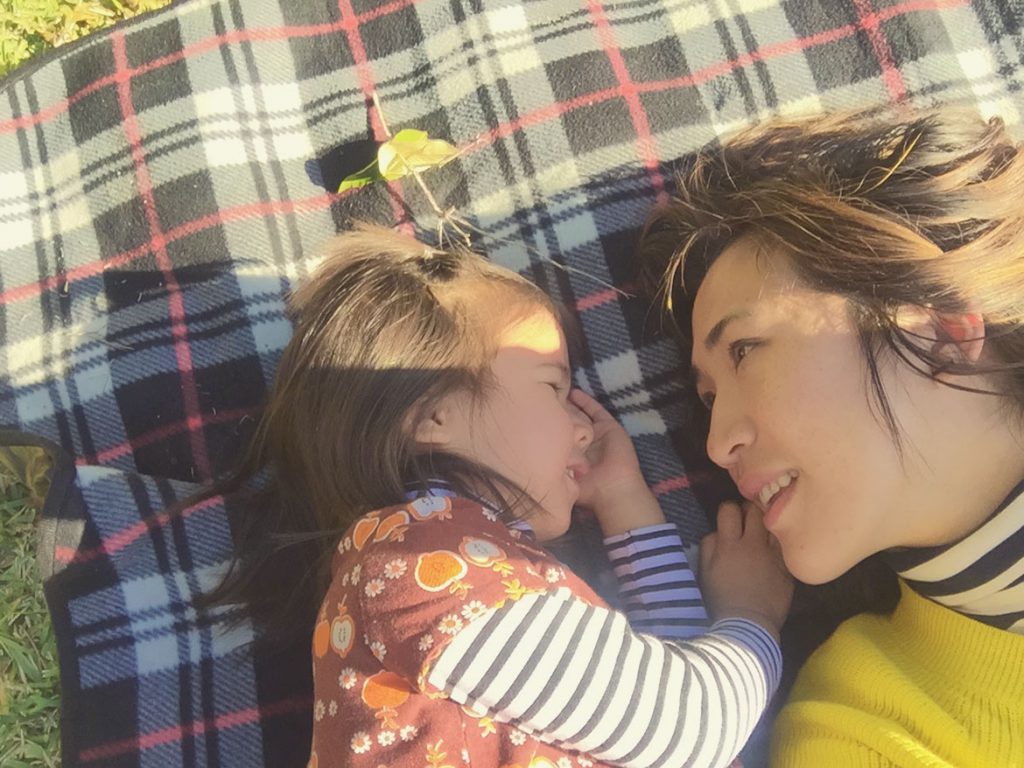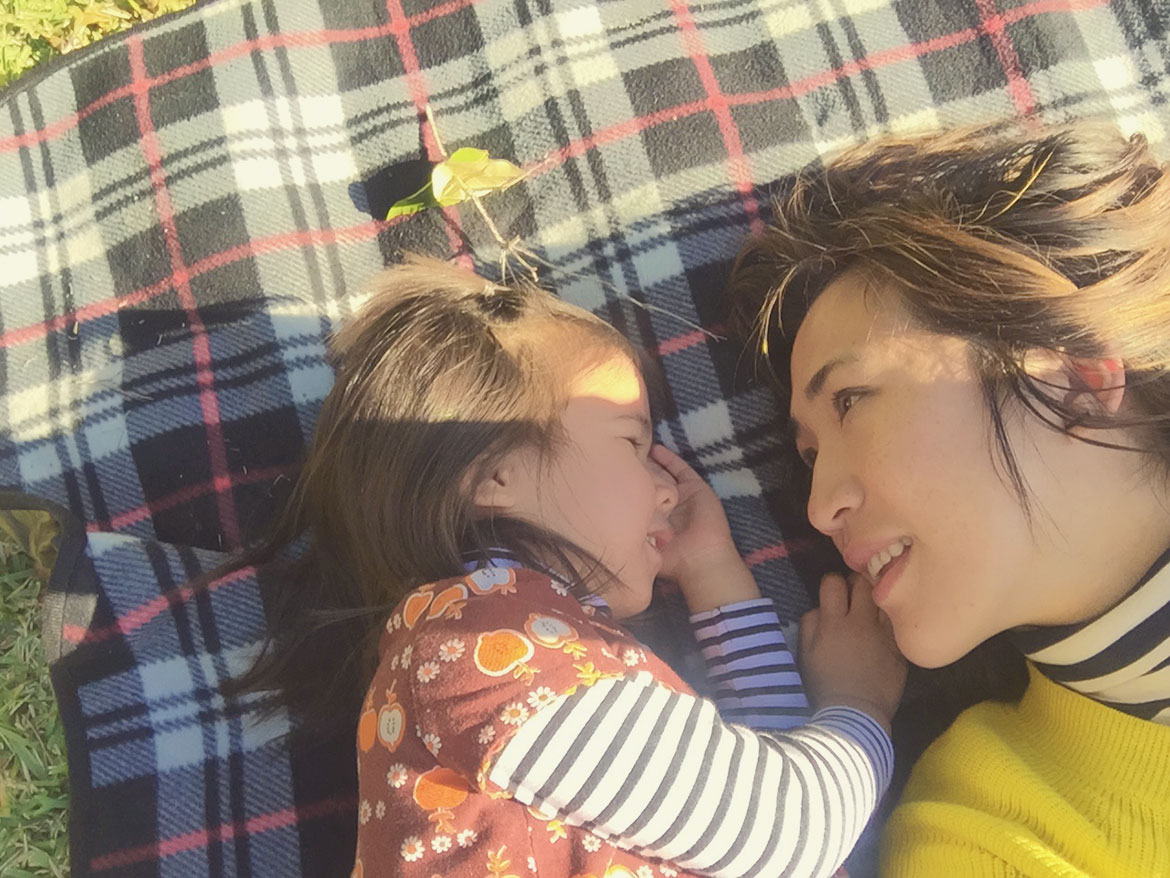 Surely, I'm not the only adult with a desire to have more fun and creativity in my life—without perfection, and purely for the joy of making!
---
Sharing my "makes" and finding motivation.
Through this blog, I started sharing my handmade journey. I discovered that the online sewing community (that's you!) is generous, kind and supportive.
I was able to connect with women from all over the world, who found my makes (and mistakes) to be reassuring, motivating and inspiring.
And best of all…
I have been able to help thousands of busy women slow down, and complete a sewing project from start to finish. The result is a beautiful handmade thing, of course, but what's even better is:
the sense of accomplishment and pride
feeling like your fun loving, creative self again
feeling whole and complete because you prioritised your love for crafts
getting out of your sewing rut with energy for more
How?
By providing these THREE key factors for sewing success:
Clear, tutorial-style instructions with photos. Beginner friendly and no guess work!
Classic, minimalist sewing patterns you will want to sew over and over again.
An online sewing community connecting you with like-minded women from all over the world. Get motivated, find inspiration and share your love for all things handmade.
---
Are you ready to slow down and get out of your sewing rut?
My community tells me, the number ONE reason preventing you from sewing is lack of time.
I was the same. The fact is, we are all busy.
But that's why you're here.
That's why, instead of sending that work email or starting dinner preparations, you're exploring more FUN and CREATIVE things to do.
I'm confident that once you've committed to finishing your next sewing project, you will MAKE the time. You will let go of your to-do list and prioritise your sewing time.
By reading this, you've proven you've got a burning desire to make something with your hands.
Don't feel guilty—remember, by re-charging your creative energy, you'll have more stamina to be fully present for the important people in your life.
---
Start today by choosing your sewing journey.
---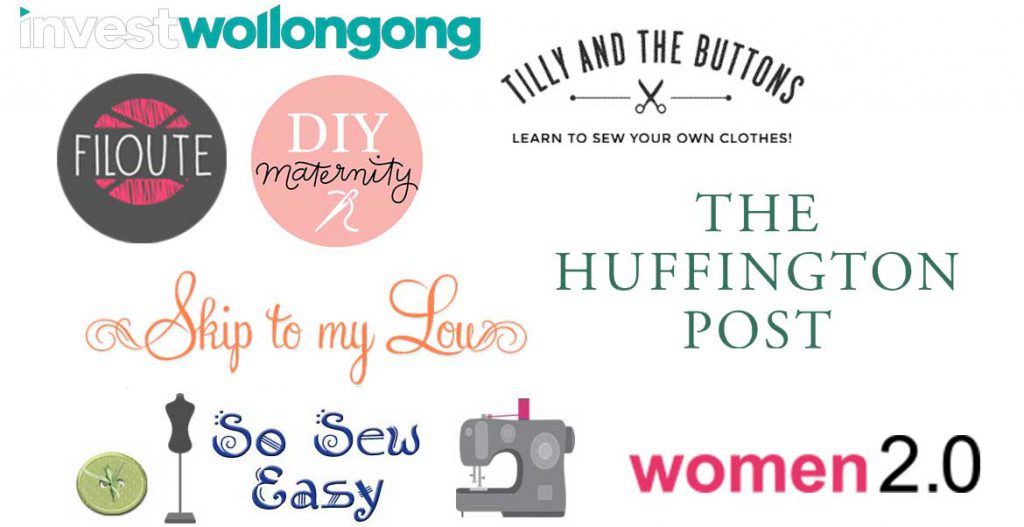 Featured in…