Simple Joys is a new blog series where I'll be sharing small happenings or objects which brought a smile to my face. I hope this series will be a reminder to us all to notice the simple things in life that brings us joy.
Hanging sheets outdoors
Sheets drying on a Hills Hoist clothesline — how quintessentially Australian!  But isn't it funny, sheets dried in the sun smells exactly the same in Australia and in Japan where I grew up. It's one of my favourite smells.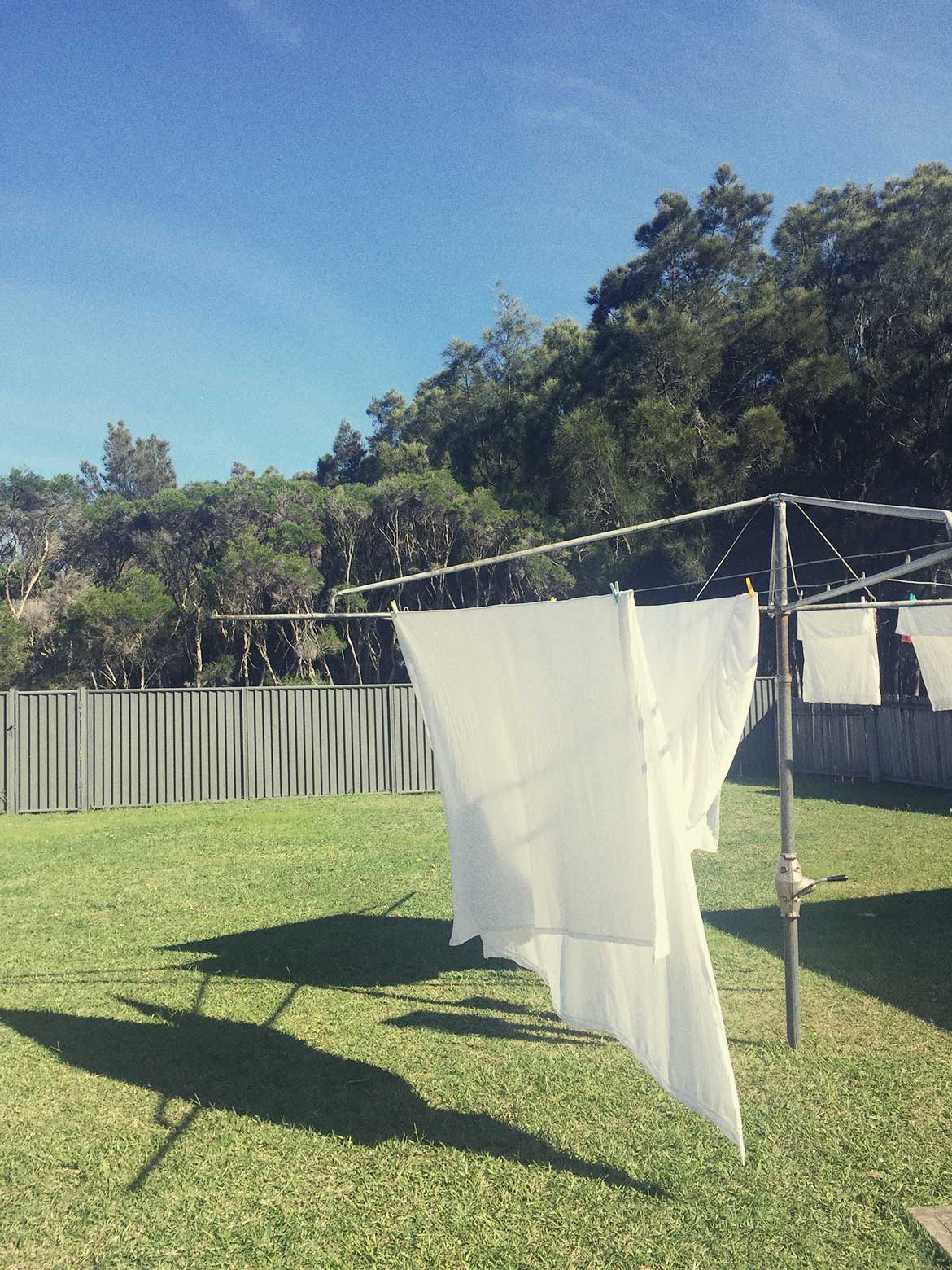 Alone at the beach
I took Umi to our local beach on a warm Saturday afternoon. We had the beach to ourselves and it was so calm and peaceful.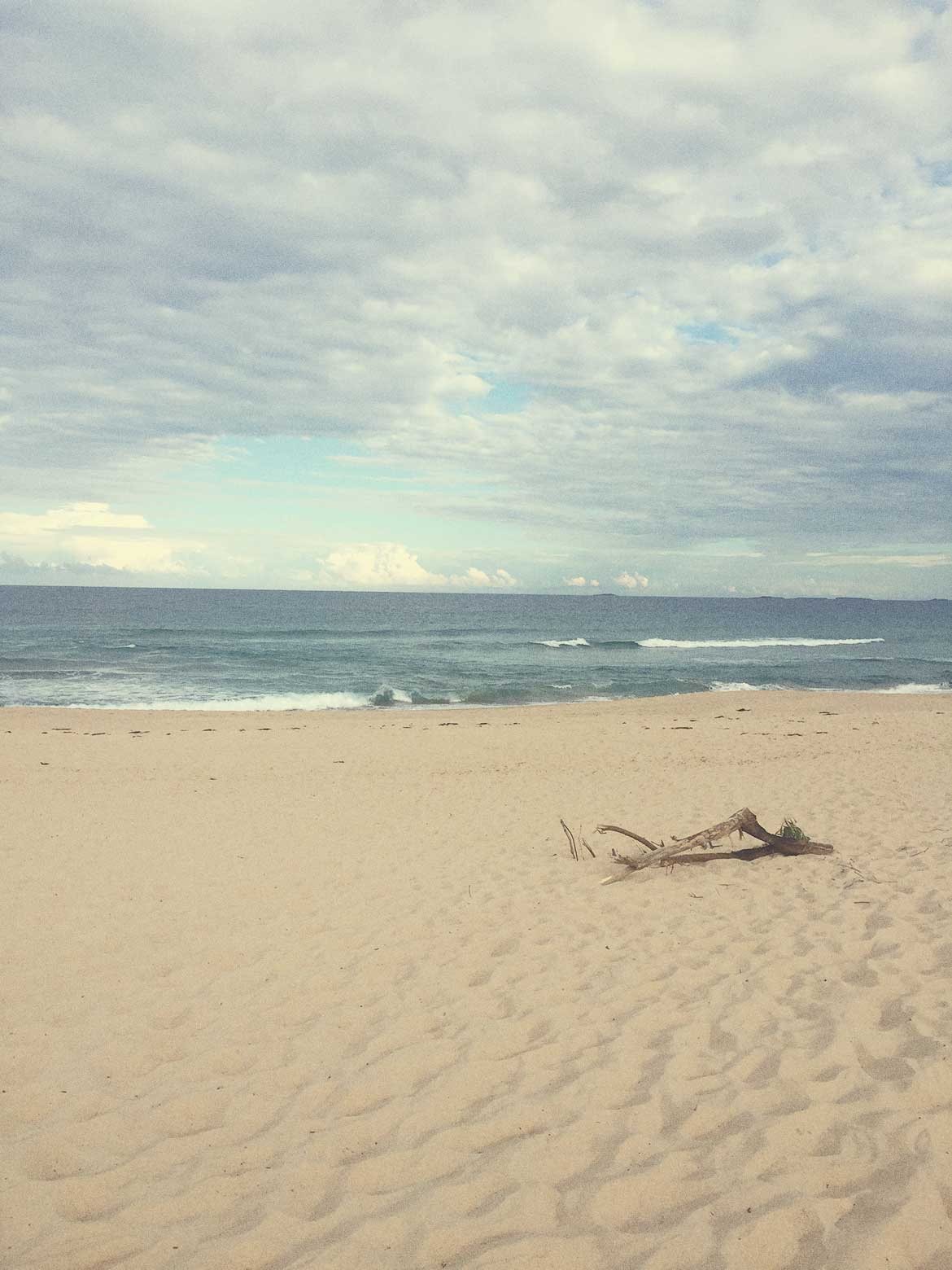 Fresh sourdough
Another favourite smell of mine is freshly baked bread. I have no patience (or talent) for it, but I'm very happily married to a great sourdough baker.
Australian natives
Speaking of marriage, we celebrated our 5 years wedding anniversary this month. A bouquet of Australian natives arrived and it reminded me of the beautiful day that was our wedding.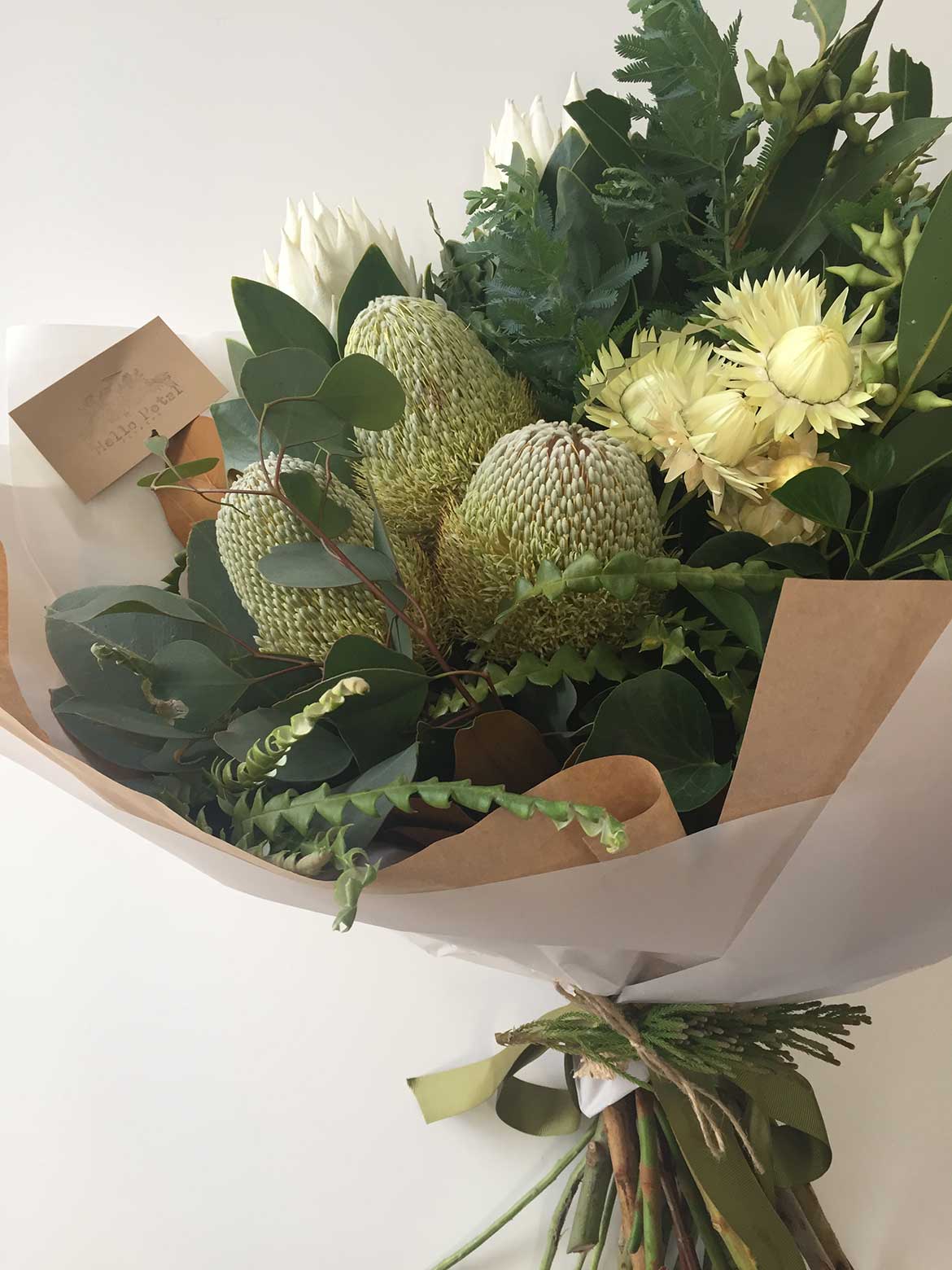 Lavender eye mask
With just 4 weeks to go until my due date, I've started packing my hospital bag. I whipped up an aromatherapy sleeping mask to block out those flashing hospital lights during my stay. Lavender just smells so good.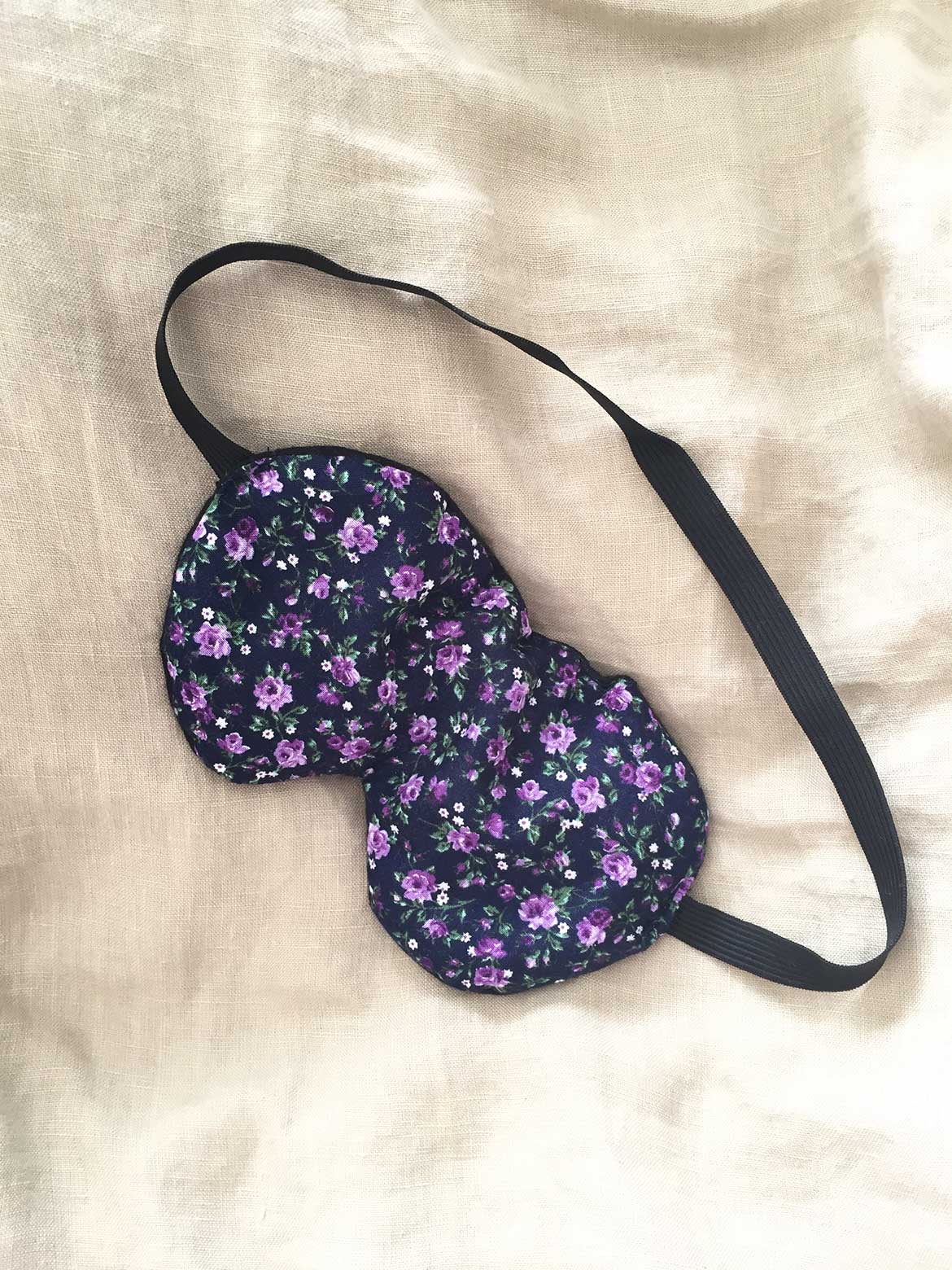 Have a wonderful weekend everyone! It's Mother's Day, so if you are celebrating, I hope you have a beautiful day with your family. There's 30% off over at Hana Patterns for all mamas, just use THANKSMAMA at checkout to get your discount.