Those of you who are familiar with Japanese sewing patterns would have heard of the Stylish Dress Book series. There are 3 books in the series, all by Yoshiko Tsukiori, who could possibly be the best Japanese sewing pattern maker. Or at least the most well-known.


Today I'm modelling Dress F from the very first book in the series, Stylish Dress Book 1. I did a video book review, so please take a look at all the gorgeous designs in the YouTube link below. She does mainly smock-style dresses, but they are all so cute!

This tunic dress was a joint effort with my Mum. We visited my parents in Brisbane recently, and whenever we are there, a sewing marathon seems to occur. She had just returned from Indonesia with a bucket-load of batik fabric, so we thought this ethnic-inspired tunic dress might be the perfect match with the colourful batik print.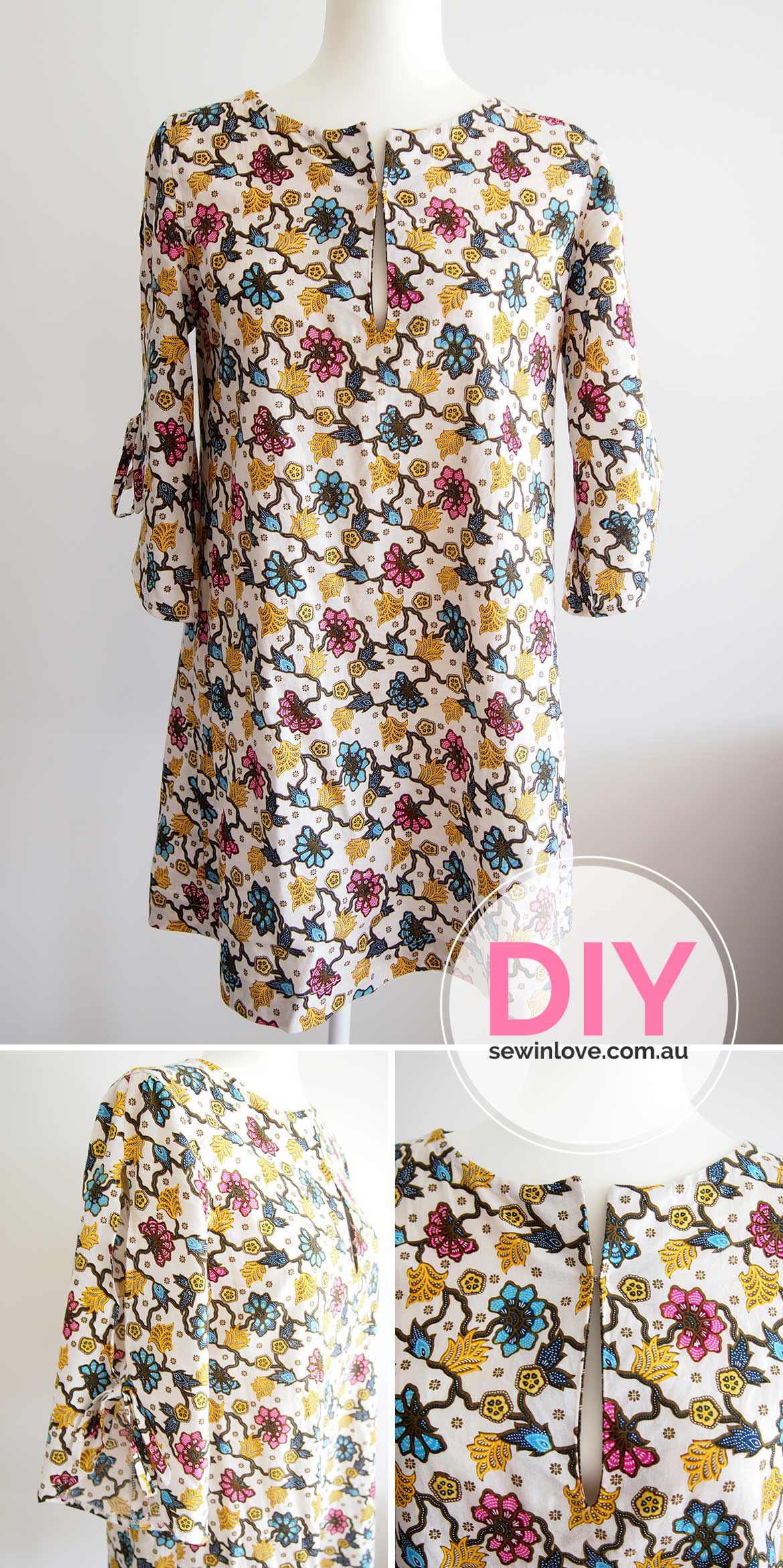 As I'm still breastfeeding, we lowered the front slit by an extra 10cm (4″) and attached a hook to keep it closed. Happy to report that I have successfully nursed Umi in this dress, so if you're also a nursing mama, rejoice! As well as the front zipper dress, here's another type of dress you can wear whilst breastfeeding 🙂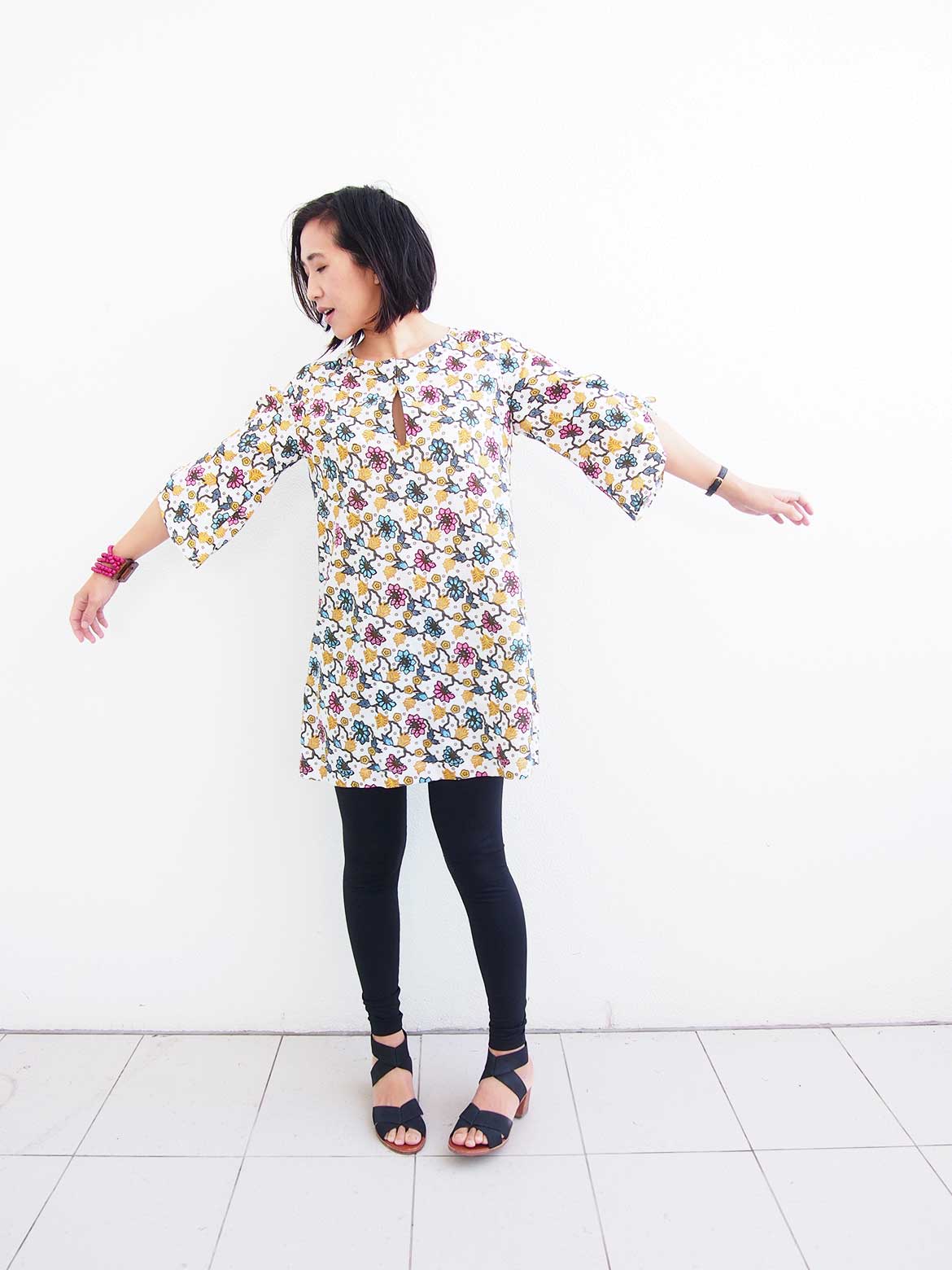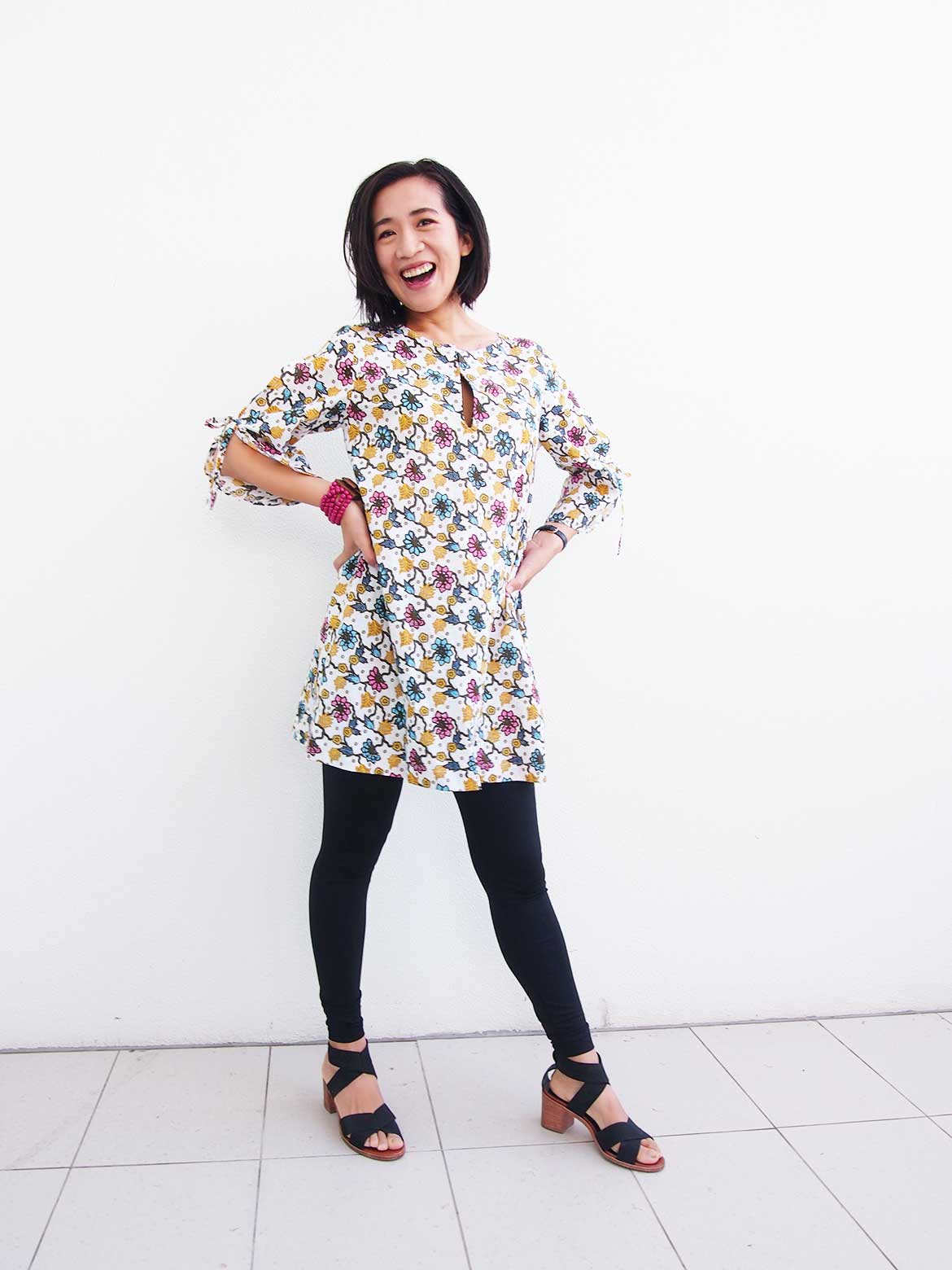 What makes this design really special are the sleeves. The slits in the sleeves are held closed by tying a little bow; how sweet is that? So sweet, that Umi wants to pull at the bow constantly, but hey, I'm sure this is a passing phase for 7 months olds. It does get rather annoying when the bow gets undone, but you can solve this by tying a double knot.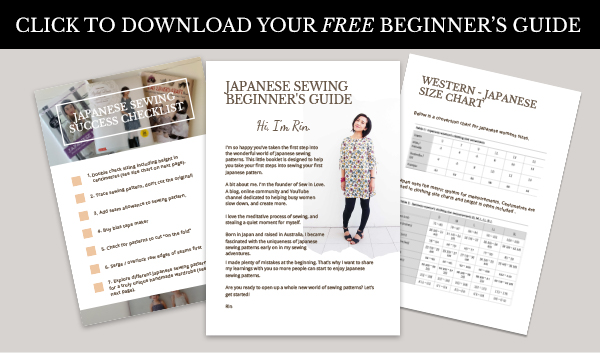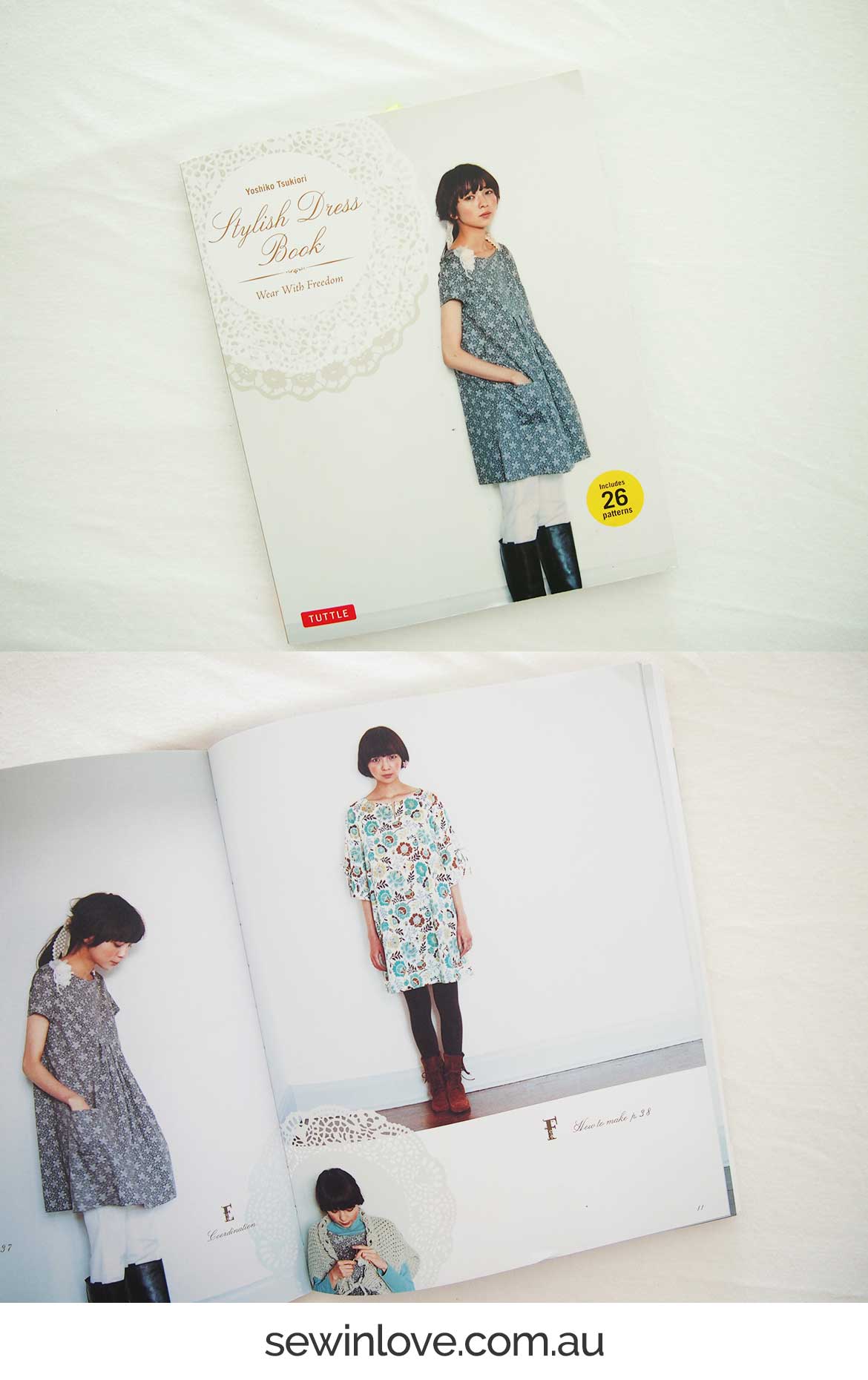 This is the second dress I have made from Stylish Dress Book 1. I sewed this very difficult silk dress a few years ago. It was the fabric choice which made that dress difficult, not the sewing pattern. So far, I've been pretty happy with Yoshiko Tsukiori's patterns. To say that she is the best is a big call, but I certainly think her designs are unique yet easy to sew. I think the Stylish Dress Book series might be one of my favourite Japanese sewing books.
What do you think? Do you have a favourite Japanese sewing pattern book or author?