I think it's safe to say that the Stylish Dress Book series by Yoshiko Tsukiori were fundamental in propelling Japanese sewing books to an international audience. The quality of the photos, the cute, wearable patterns and the very simple presentation makes this one one of my favourite sewing books (and I have lots). Today I am reviewing the book most crafters refer to as Stylish Dress Book 2, as it is the second book by the author with the same English name.
The book starts off with a beautiful photoshoot of a model wearing each design. The styling is very natural and a bit whimsical. It's not corny at all and flipping through the photos, it's like you are looking at a trendy fashion magazine, not a foreign sewing book. The photos are followed by a black and white section of sewing instructions. There is a drawing of each pattern design so at a single glance, you get a good understanding of the structure of the garment, such as its shape, cut and construction. Like all Japanese sewing books, Stylish Dress Book contains a pull out section with all patterns in true size.
In total, there are patterns for nine tops and seventeen dresses in this book. They are all flowy and casual, smock style designs, so nothing fitted or too formal. I think that the roomy designs are a good thing, as Japanese sizes are very small. Again, it's the natural and sweet designs that attract me to the clothes in this book. It makes you want to whip up a dress, grab a rattan basket and run off into the fields to pick some wildflowers (insert Sound of Music opening scene). I've found it difficult to pick a favourite pattern, so I will go with three.
1. Pattern A – Pleated neck top with ruffled sleeves (which I made in pink and see Novita from Very Purple Person's version here)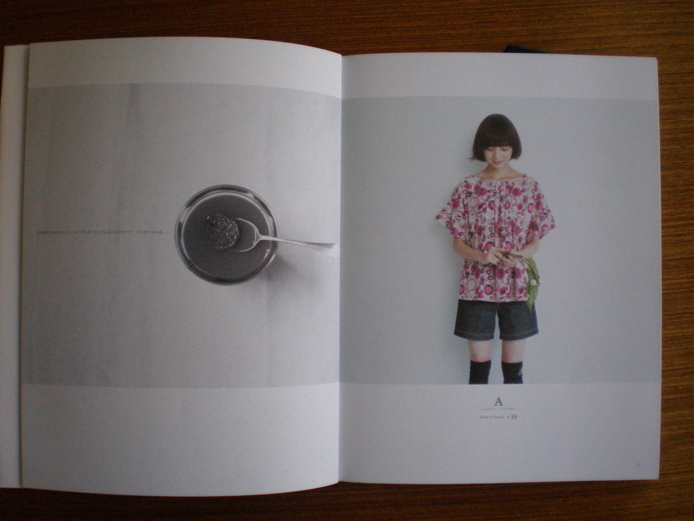 2. Pattern D – Drop sleeve dress (as seen on the cover)
3. Pattern K – Smock dress with ruffle details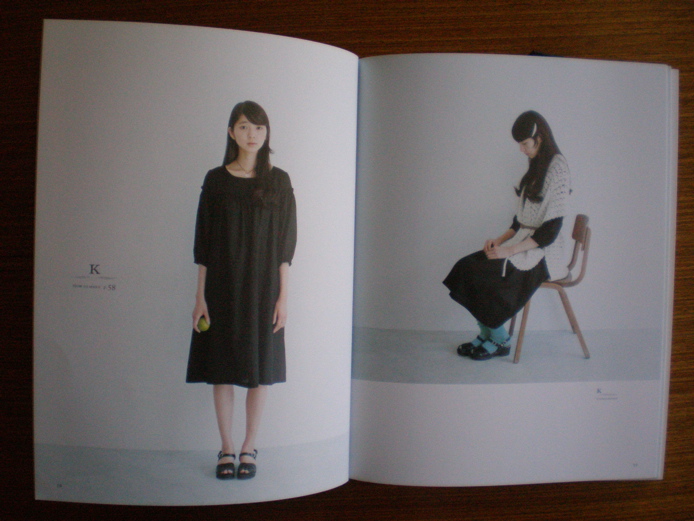 How difficult are the designs to make? Not very. Obviously, it depends on the design, but the majority are simple, smock styles that can easily be made with very basic dressmaking skills. It also helps that any complicated steps are clearly explained by diagrams; part of the reason why so many non-Japanese people have been able to make garments from this book.
If I was to complain about anything in this book, that would be that the designs become a bit repetitive and you can only make so many smock dresses. However, seeing as though there are 26 patterns in all, at 1,365yen it is still very good value. I highly recommend Stylish Dress Book, especially if you are new to Japanese sewing pattern books.
Buy at Amazon.co.jp