Here is a super quick baby hat knitting pattern I found on a Japanese craft website, Atelier. It's extremely easy because you only need to know how to garter stitch. I've tried to make the instructions more clear and simple than the original Japanese version.
What you need
8 ply yarn
4.5mm knitting needles (US 7)
Yarn needle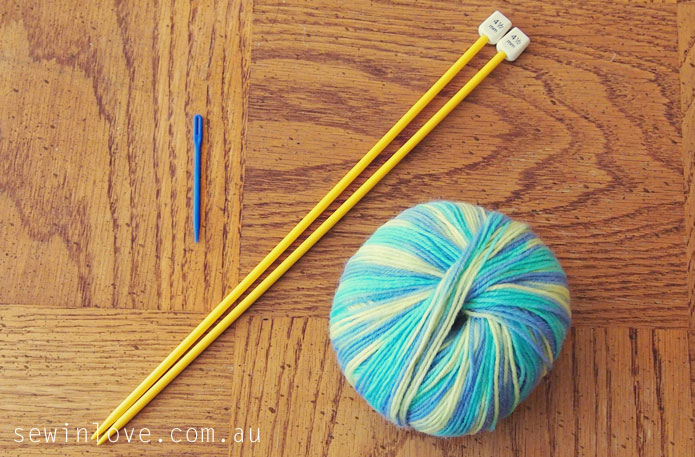 How to make
Step 1
Cast on 34 stitches. Knit in garter stitch (knit every row) until the piece measures 28cm (11 inches). Bind off.
Step 2
Fold knitted piece in half. Sew two of the seams closed. Turn hat inside out to hide stitches.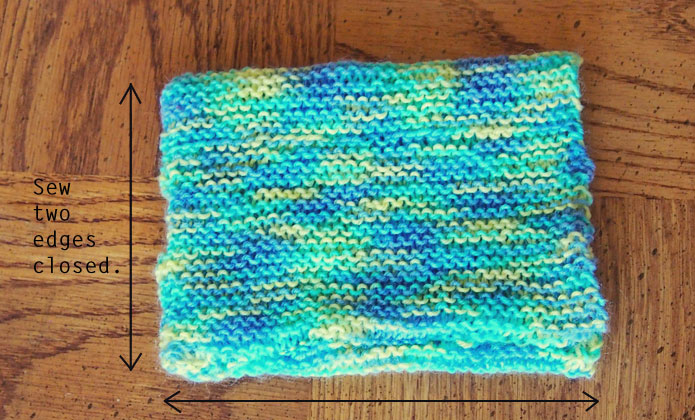 Step 3
To make the pom poms, wrap yarn around a business card 100 times.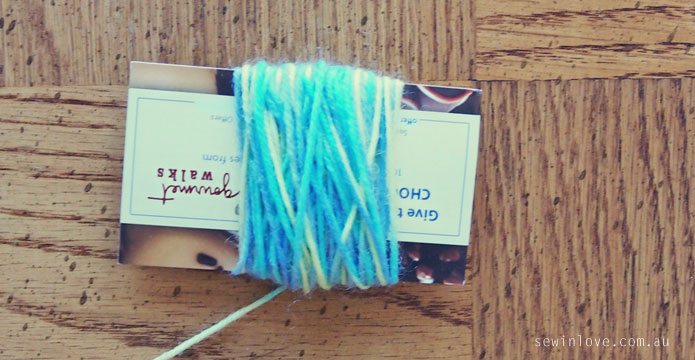 Step 4
Remove yarn from business card and tie a tight knot in the middle. Leave a long tail to be used to sew onto hat later.
Step 5
Snip the loops of yarn and fluff it out to make an even, round pom pom. Make two pom poms.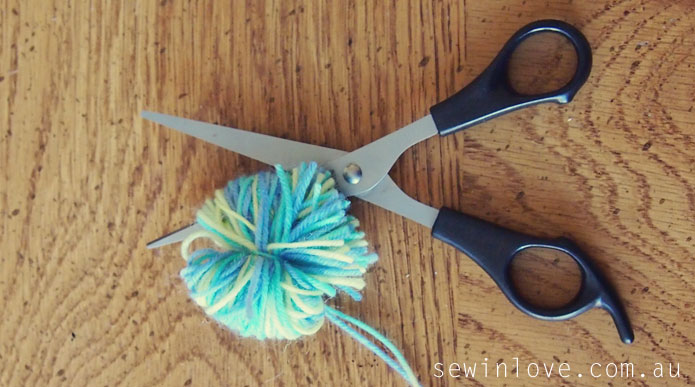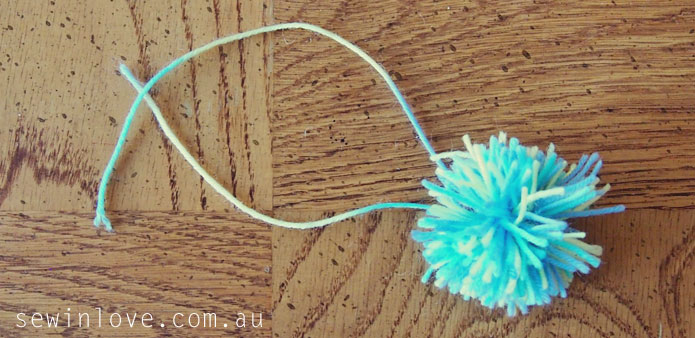 Step 6
Stitch the pom poms to the two, closed corners of the baby hat. Roll up the opening of the hat as a brim. Finished!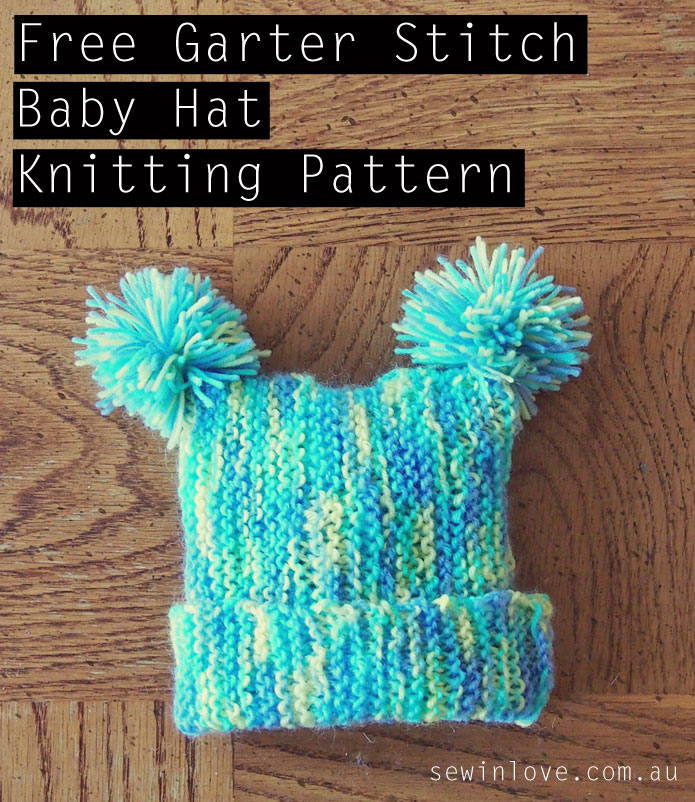 If you are a fast knitter, you should be able to make this hat in 30 minutes! I love that it's just a simple garter stitch made pretty with pom poms. You can also play around with the size to suit many different ages.