It's just hit one year since we left San Francisco to move our little family back to Australia. We had a newborn baby, Dave started his own software company and we moved to a coastal town I'd never set foot in before. So it's safe to say the past year has been a bit of a whirlwind. Now that Umi is weaned and turning into Little Miss Independent, I've decided knuckle down and focus on a long term goal of mine; to start my own sewing patterns business.
From San Francisco…to Wollongong (not as bad as you might think)
Most of you would never have heard of Wollongong. It's a small city about 1 hour south of Sydney. Many Sydneysiders holiday in the south coast, taking the highway which drives right past Wollongong; hence the reason why I'd never been here before. I absolutely ADORED living in San Francisco, so I'm very surprised to realise how much I enjoy calling Wollongong home.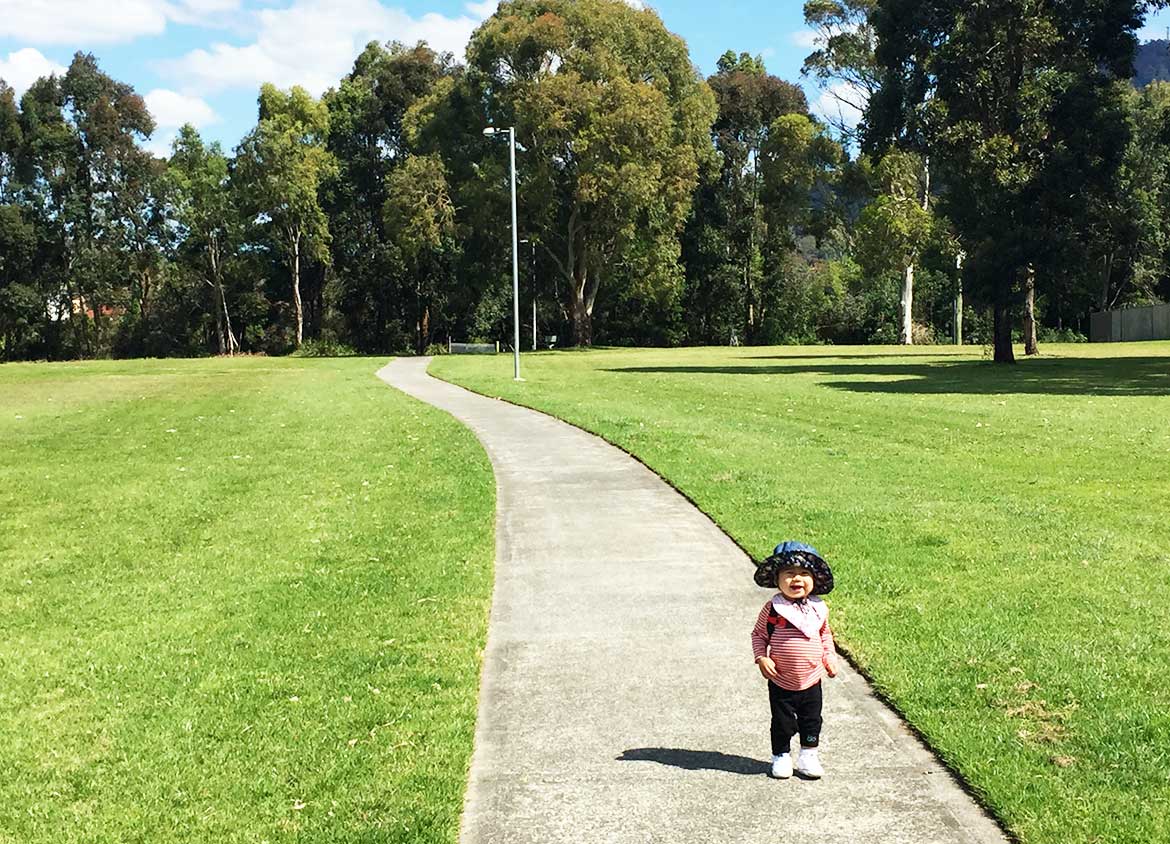 Life here is so relaxed and easy-going. We have beautiful uncrowded beaches and easy access to nature. Everything is within 10 minutes drive and there's never any traffic. We live in a cute little suburb with a lovely small community of young families and retirees. There's even hipster cafes popping up in our village, reminiscent of those in San Francisco. But unlike those almond-latte-sipping SF days, we're at a different life stage now. We've swapped swanky bars and indie theatre for family beach picnics and watching native birds with Umi. And we couldn't be happier.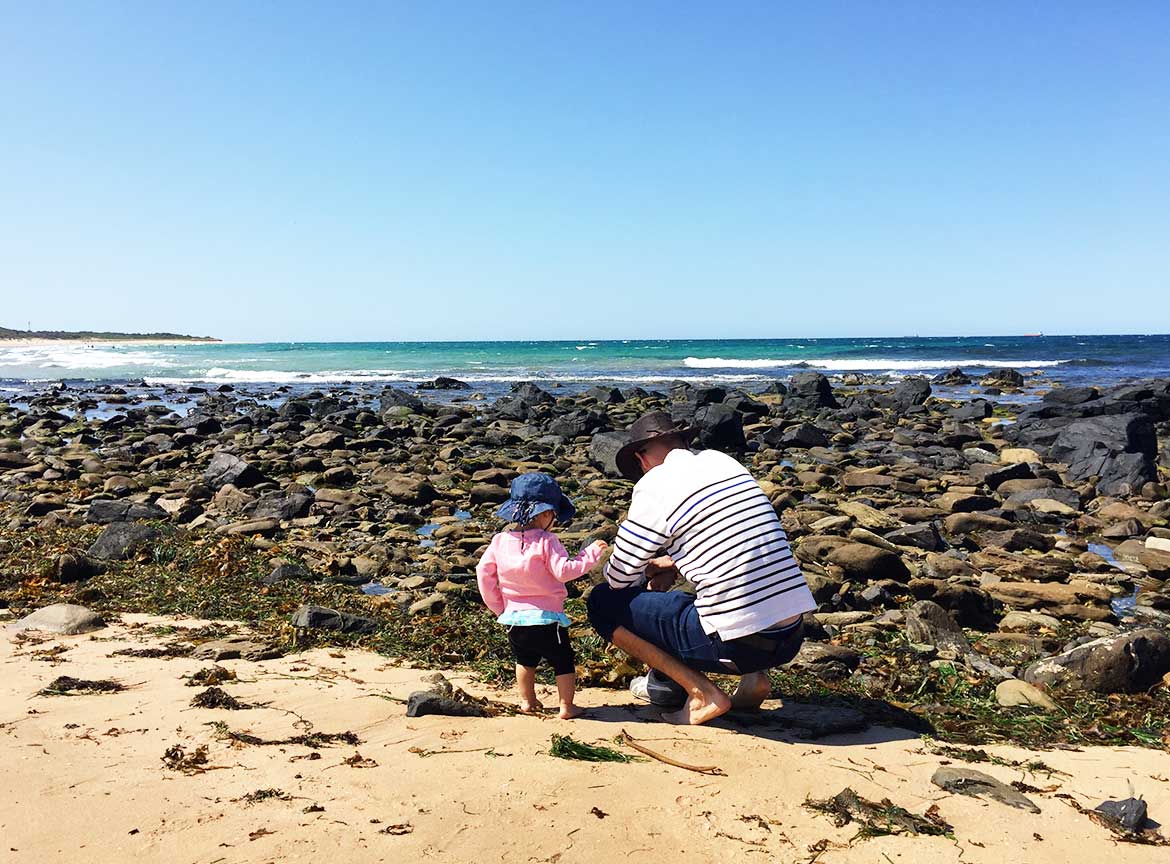 My New Business: Minimalist Fashion Sewing Patterns
You would know by now how much I adore Japanese sewing patterns. I love their minimalist cuts and modern style. However, I do find a lot of designs to be too shapeless. Whilst the Japanese models look great in the baggy tunics, I'm often reminded of the Olsen twins back in their "bag-lady" phase. And it was you guys who pointed out to me in my sewing pattern survey earlier this year (thank you, thank you, thank you), that Japanese pattern sizing is far too small for the western audience.
It's with these points in mind that I came up with the concept for my new business, Hana Patterns. I'm producing a range of sewing patterns which encompass the minimalist, modern style we all love, whilst keeping it all flattering and feminine. Couldn't give a toss about what trend fashion bloggers wore to Paris fashion week? Do you choose timeless elegance over fast fashion? Well then, Hana Patterns is for you. If you'd like to stay in the loop for the pre-launch and VIP deals, make sure you're signed up to my email list:
Here's my logo by the way. Hana means "flower" in Japanese. I really hope you like it!
When life (or your landlord) throws you curve balls…
Anyone here a renter? Oh man, it's not fun at all, is it? Our current lease is about to end, and we've just found out our landlord wants to move back into his place in 4 months time. And he's given us an ultimatum; sign a 4 months lease so he can maximise his rental yield, or get out within 30 days. Australia has one of the poorest laws to protect tenants; signing a lease gives us no flexibility for finding a new home. It's oh so close to Christmas, but we're moving out…AGAIN and bunking with friends and family for a little while. So if there's a pause on this blog or on my Facebook page, you'll know why. Ah well, onwards and upwards!