Sew in Love is changing direction, and evolving into a creativity and simple living blog. Here is why…
Thank you for hanging in there, whilst I navigate my way through my new life as a mother of two. A move back to Australia from the US, two babies and building a house—all within three years, have been quite a challenge! These life altering events have led me to slow down, and re-evaluate what's worth fretting over in life.
I started this blog as a hobby in my 20s, as a confident marketer ready to take on the corporate world. Now in my 30s and two babies later, I have different priorities. You could say I'm a completely different person!
I was certain I would be right back into blogging and business as soon as baby #2 was born. But that's been far from reality. It's been really hard. Self-worth and self identity have been a huge struggle. Through this soul-searching, I've realised that creativity gives me joy and purpose. Creativity is a big chunk of my identity.
Through creating, I want to live a more mindful and meaningful life.
I am craving a more simple and slow way of life.
This is how I came to be where I am today. With an exciting new direction for Sew in Love.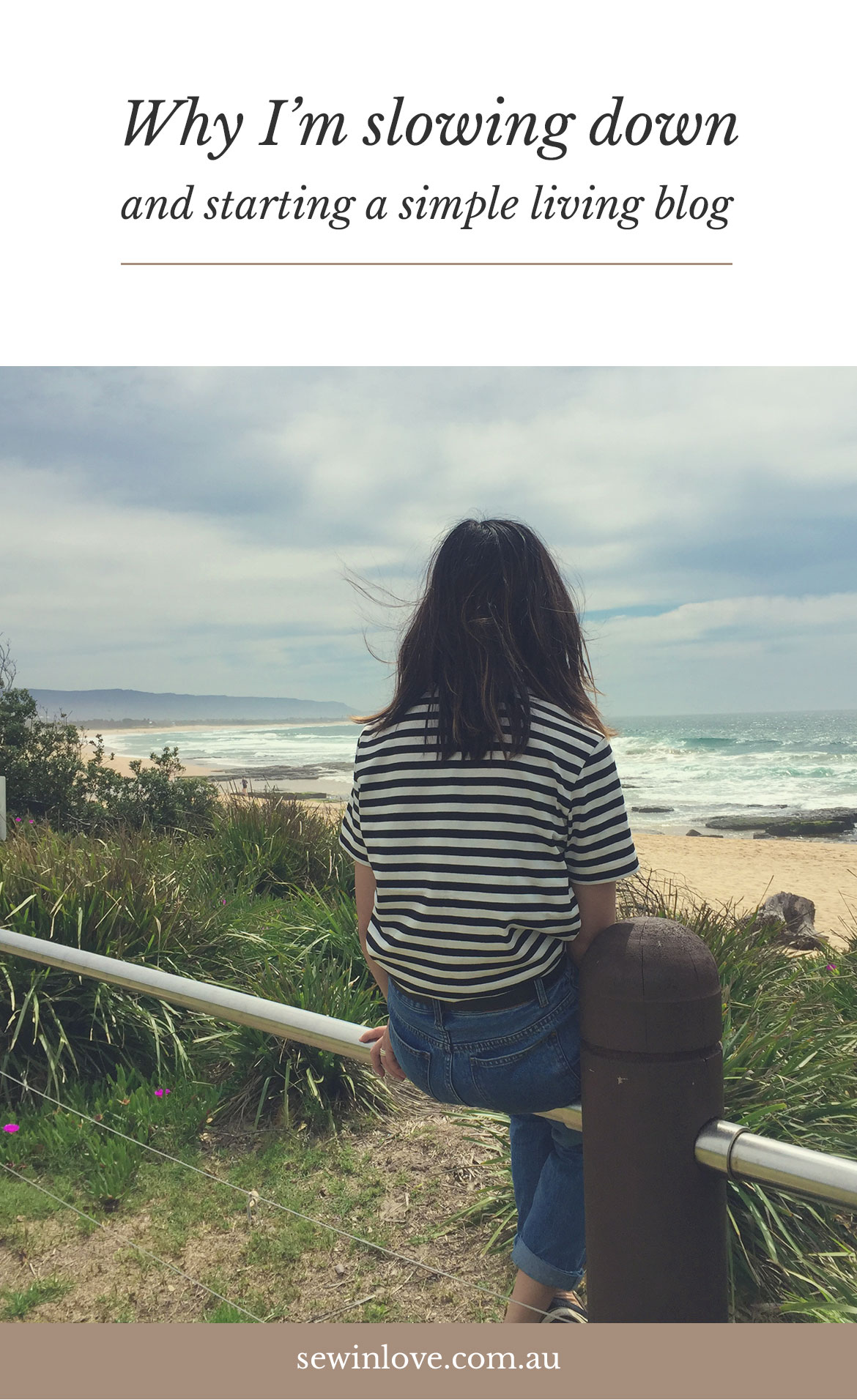 So, what's coming on the blog?
Firstly, thank you to the 500 readers who answered my slow living survey. My new simple living blog will be a reflection of all your thoughtful comments and feedback.
On Sew in Love, you'll continue to see beautiful craft projects and sewing patterns to reignite your creativity.
PLUS, I'm excited to share with you my slow life journey, including…
First Steps
How do you even start slowing down in this crazy, fast paced world? My learnings so far and baby steps you can take.
Simple Living
Reminders to see the beauty in the every day and live in the moment. It's so easy to forget to enjoy the simple things. If you only take one thing away from this blog post, I hope it's a reminder to enjoy this moment, because you only get it once.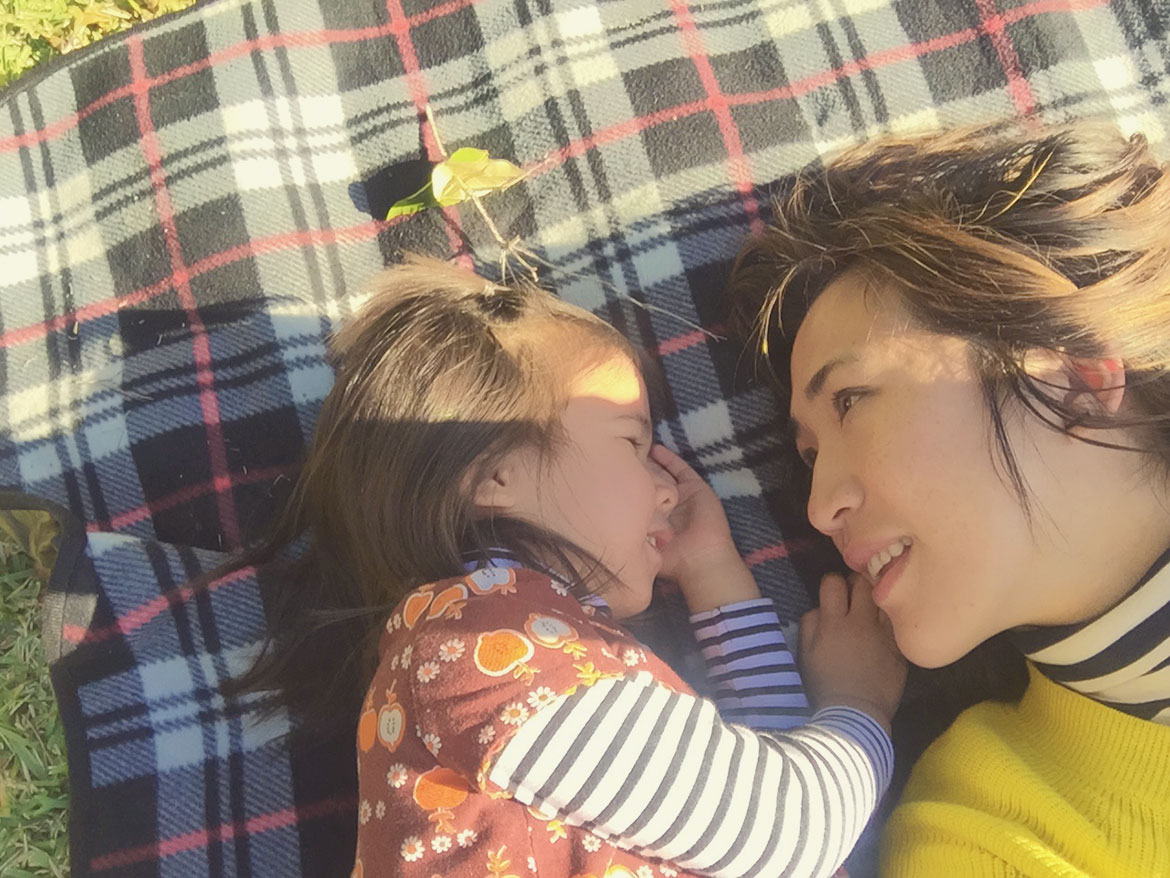 Sustainable Living
Reducing plastic and waste, upcycling, reusing, composting. I've always been hugely passionate about the environment and would love to share ideas and support each other on what we can all do to make a difference.
Slow Home
Making your home a sanctuary with interior design and decor that support your slow and simple life.  We're building an eco-friendly house right now with this lifestyle in mind, so photos are coming!
Simple Crafts
Crafts to support simple living, zero waste and self love. Like this bento wrap bag to carry your lunch, use as a napkin and a placemat. Sewing tutorial coming soon!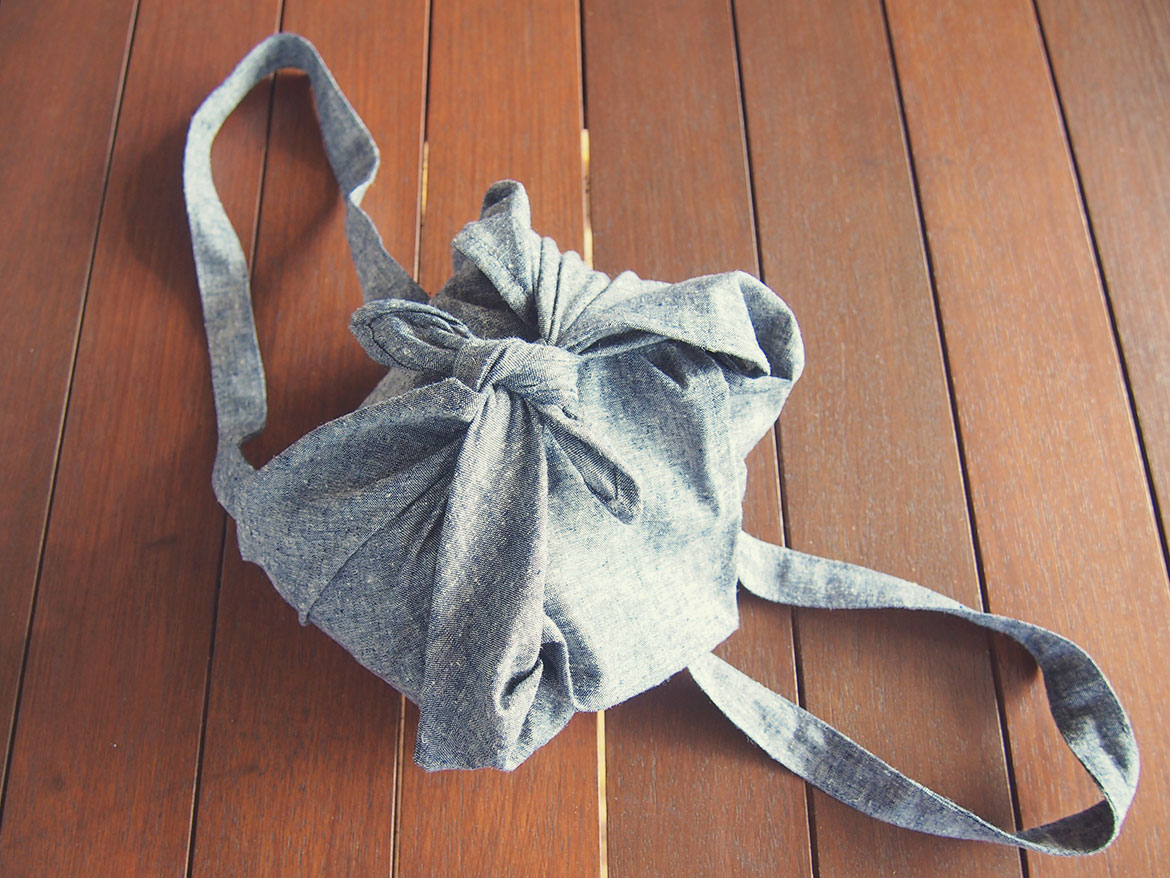 Recipes
Nutritious whole foods are like a big HUG for your organs. I'll be sharing healthy recipes, as well as traditional Japanese cooking—if you're up for the challenge!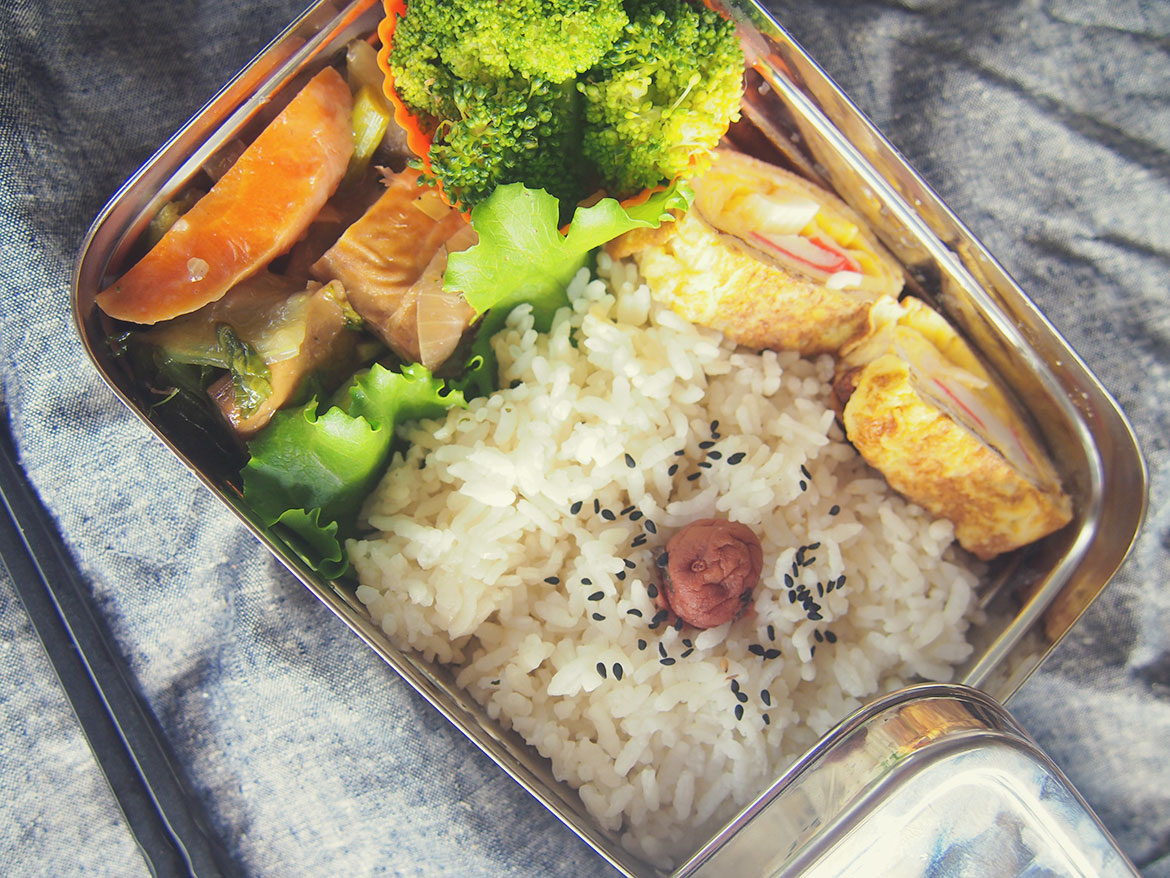 I hope you are as pumped as I am about the new Sew in Love. Many thanks again for supporting my blog and my journey.
If you're as excited as I am about my new creative and simple living blog, make sure you're subscribed to my email list. By signing up below, also gives you access to my Creative Resources Library!
There's lots of thoughtful words and uplifting ideas coming your way.