Japanese knitting patterns have always intimidated me, even though I can read Japanese. This is because Japanese knitting patterns use charts and diagrams, not worded descriptions as found in English patterns. For example, an English pattern might say, "single crochet to end of row". A Japanese knitting pattern would depict this in a diagram where all rows have the same symbol. Confusing? Well not anymore!
Japanese Knitting Patterns
A new English book, "Japanese Knitting" is here to save the day. It's a collection of 23 knitting patterns which have been translated into English.
Breaking it down
Before we get to the actual patterns, what I love about this book is the front section dedicated to explaining how to read the knitting charts. It feels so good to sit down and read an explanation—in plain English—of these mysterious knitting charts. I finally understand how to make sense of it all and have realised it helps achieve what most things from Japan are good at. Neatness, accuracy and details.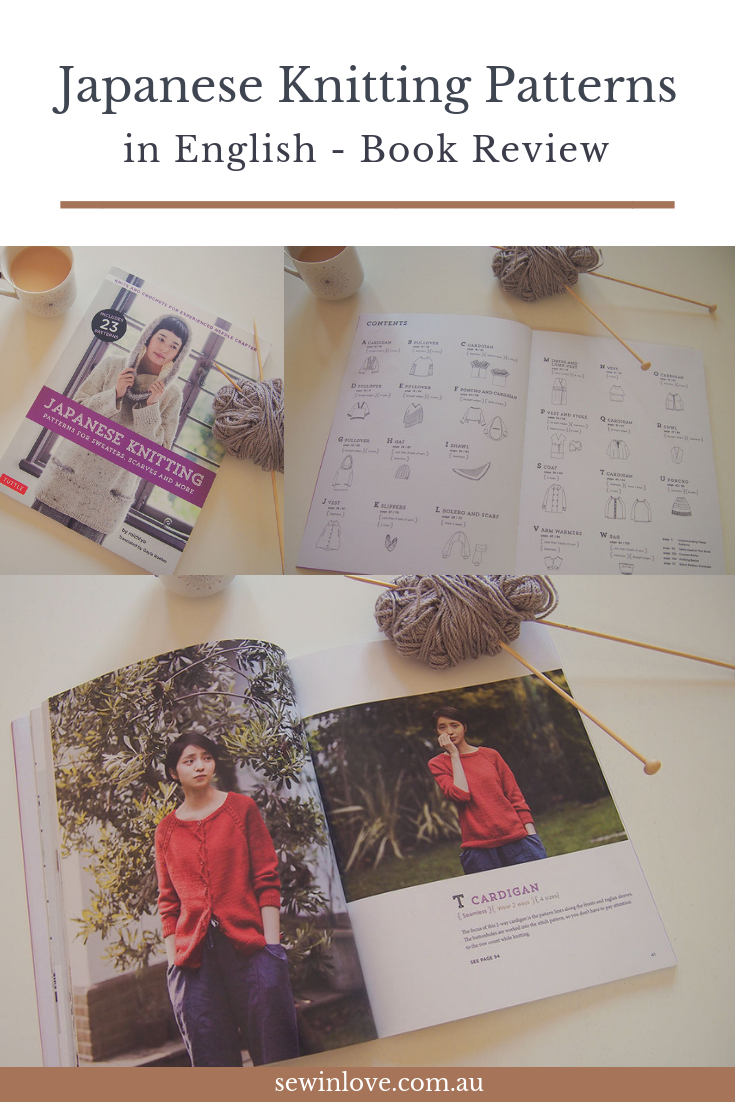 Favourite patterns
Out of the 23 knitting patterns in this book, here are my favourites:
Cardigan A
This looks so effortless. I can throwing it over a casual dress or even a t-shirt with jeans. It recommends an Alpaca yarn, which is one of my favourites—warm but light.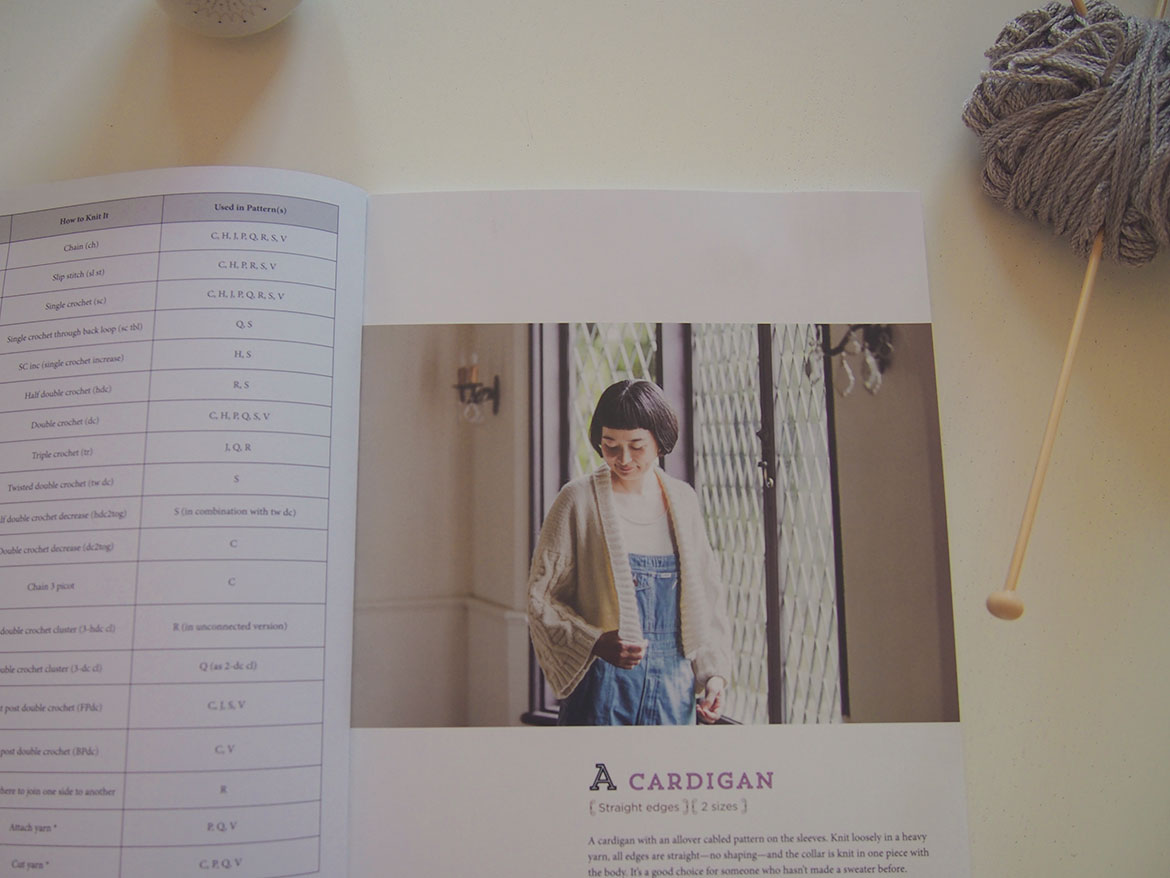 Reversible Cardigan
I think this is a great idea. After going through the massive effort of knitting a garment, of course you should wear it TWO ways!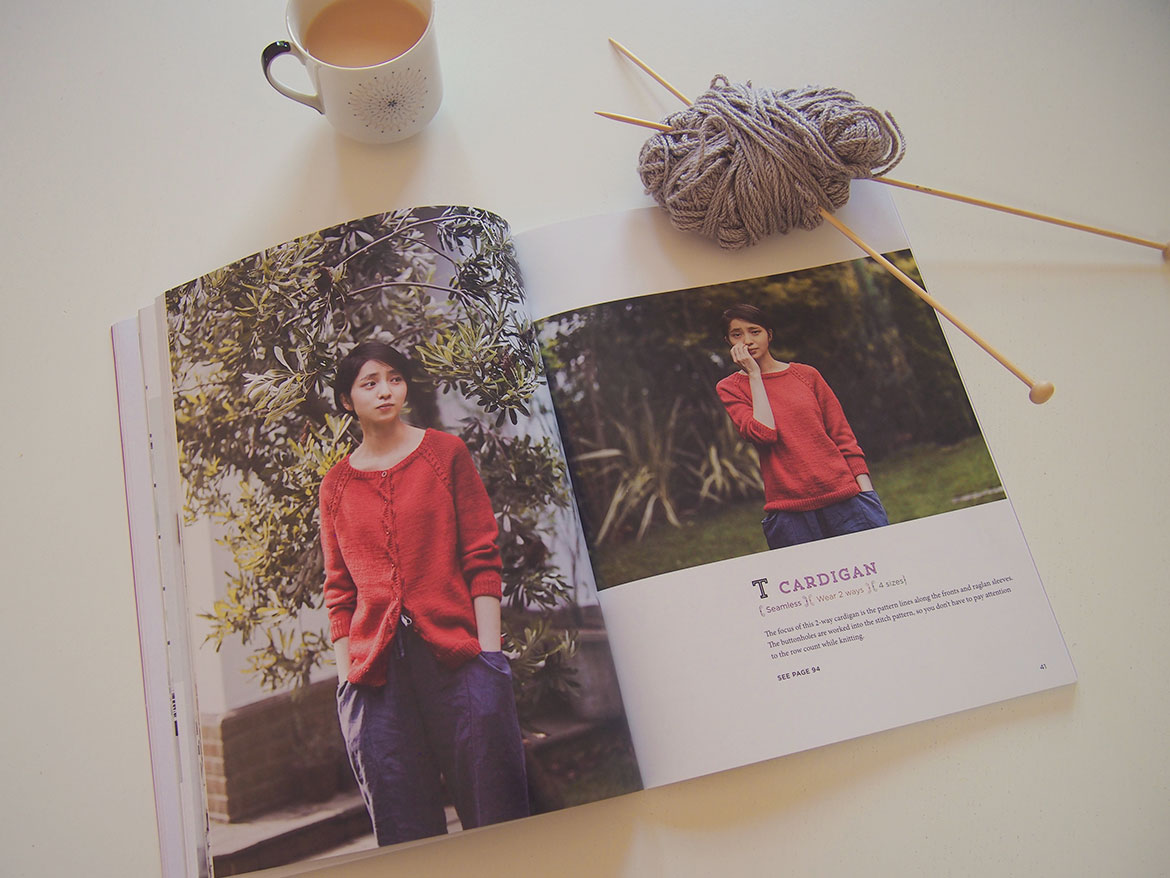 Bolero that turns into a scarf
A design that's sure to get people asking about your sweater. This unique and quirky design is exactly what I love about Japanese patterns.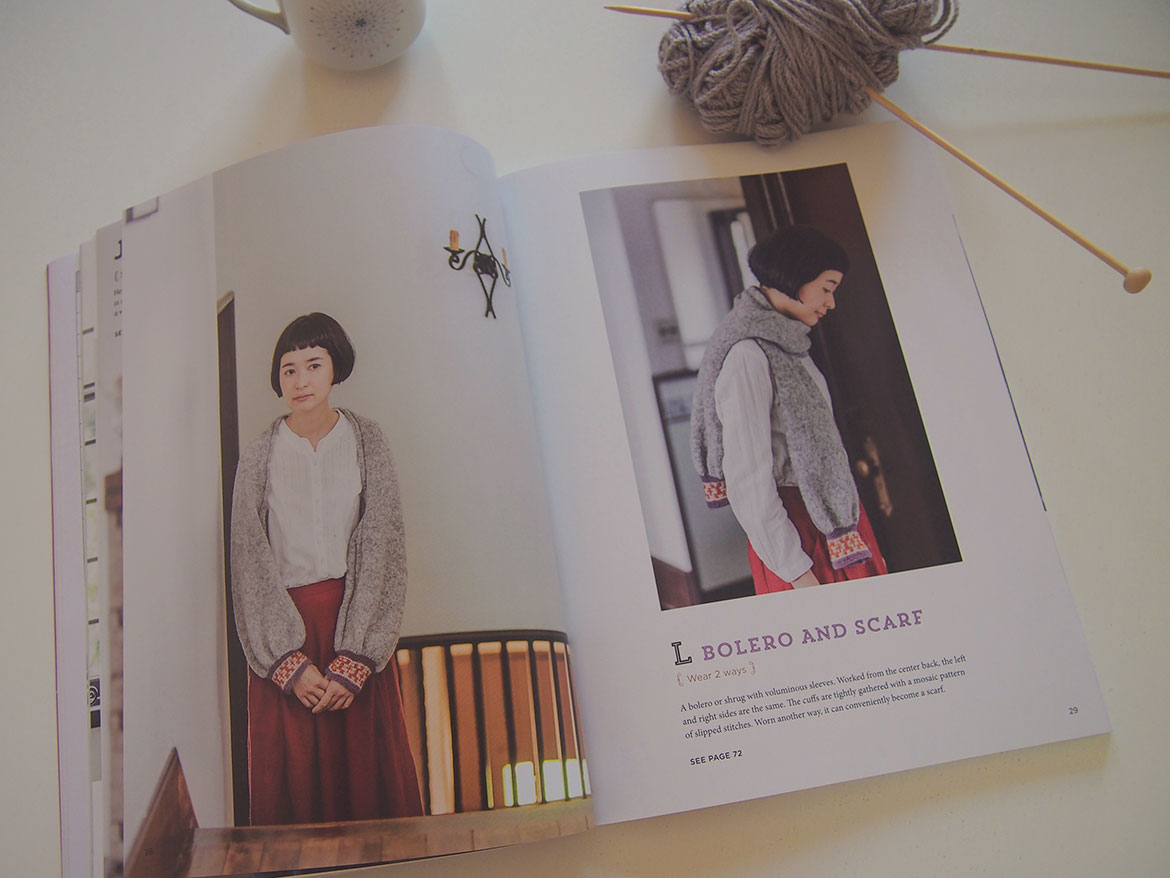 Do note that this book is not for absolute beginners! I think you should have advanced beyond a scarf or a beanie to attempt something from this book.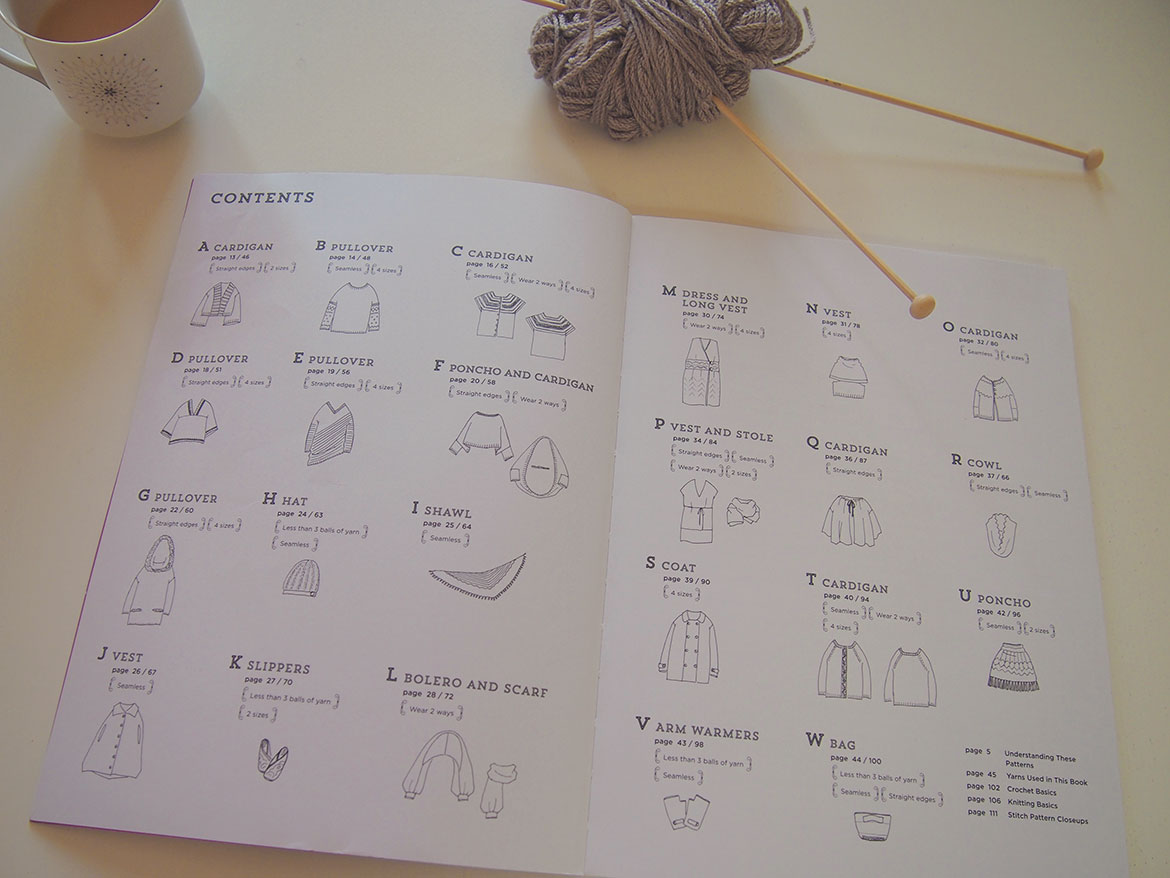 Buy a Book
Japanese Knitting Patterns is available from Amazon. Click here for Amazon US and here for Amazon Australia.

Win a Book (for Australian readers only)
Tuttle Publishing has kindly sent me this book and have generously offered a giveaway to a reader based in Australia. To enter to win, fill out the form below! Competition closes on Friday, 30 November 2018.
[giveaway id=4488]
Thank you to Tuttle Publishing for sending this book to review. All opinions are my own.
If knitting isn't really your thing, and sewing is your craft of choice, I have an e-book to help you sew Japanese sewing patterns. There's a free sample of the e-book available on my e-book website.