The countdown to Christmas has begun!  Every weekend is now dedicated to sewing and crafting.  Yesterday, Dave and I cut out red paper hearts to hang around our apartment, and we made metres and metres of paper garlands to get us into the festive mood.  The most fun part though, was decorating our fish tank.  I stuck little red hearts on the glass so that our fish can also be part of the silly season!
As with every Christmas, the majority of our gifts to family are going to be handmade, starting with this doll I am making for my two toddler nieces.  The pattern is from a Japanese magazine I picked up at a secondhand bookstore near Tokyo.  It looks to be a special edition just dedicated to doll making, how awesome is that?   The doll on the bottom left is the one I made.  Seriously, anyone who can sew a straight line can make this doll.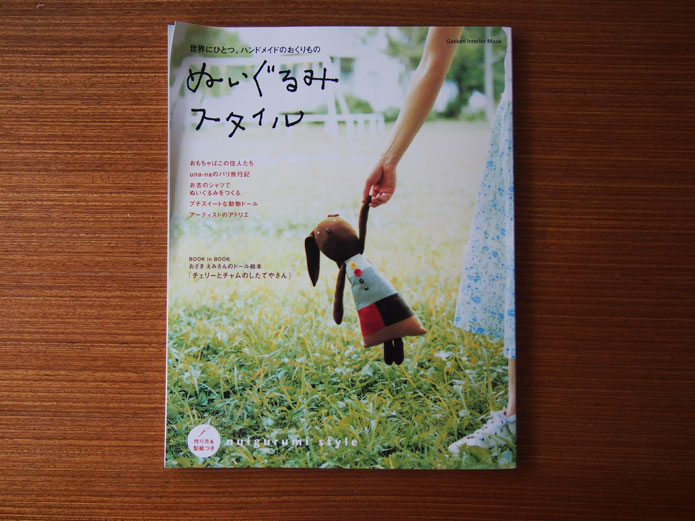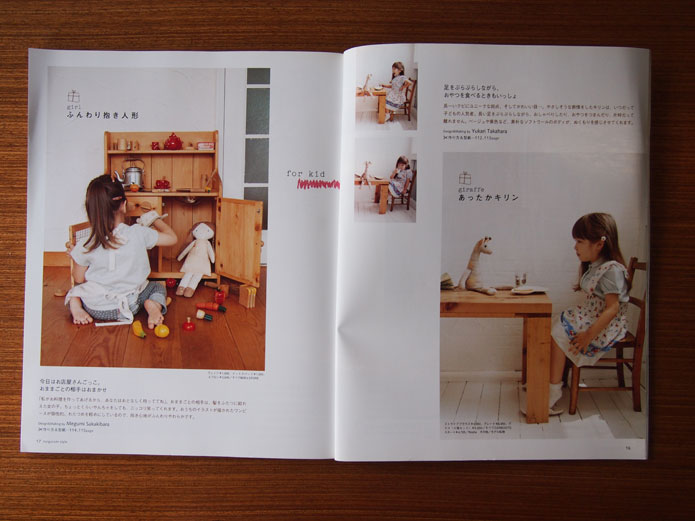 Here are a few more pages from this magazine.  I highly recommend making fabric toys and dolls as presents (or for yourself).  They are adorable and a lot of fun to make.  What a fantastic way to use up those fabric remnants too!  How are your Christmas preparations going?  Have you made anything?