Hello! I just got back from Japan and have realised that I need to start thinking about planning my handmade wardrobe and sewing clothes for Me Made May 2016. How is it already mid March? It feels like just the other day when I wrote my goals for 2016!
One of my goals for this year is to take part in Me Made May (aka #MMM16), a blogger-led social media event where you wear something you've made or upcycled every day for the month of May. Sounds like fun, right? Absolutely! And also a bit of a challenge, especially when you are breastfeeding and most of the things in your handmade wardrobe are smock dresses…

The whole point of #MMM16 is to encourage sewists to proudly wear their handmade items, not to cause a sudden rush to sew clothes. But after doing an audit of my handmade wardrobe, I've noticed there's definitely a lack of nursing-friendly items (and a surplus of nursing-unfriendly dresses). So my plan is to make a few tops which have nursing access and some bottoms which can be worn with my nursing tank tops.
Boxy button up shirt
Even before Umi came along, my uniform was a button up shirt and skinny jeans. Any tops with a front-opening is a nursing mama's best friend. My favourite style is the loose fitting "boyfriend" shirt, like the ones from Madewell.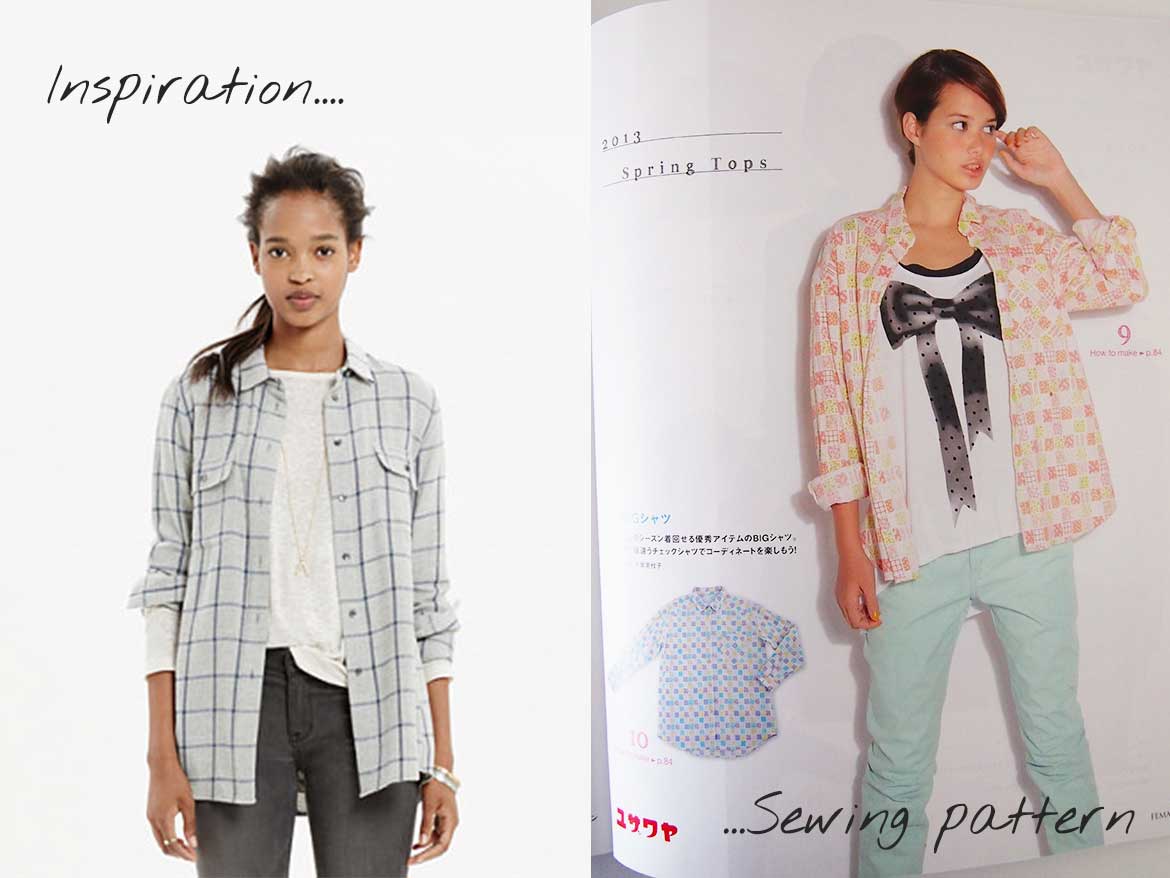 On my recent Japan trip, I picked up some black and white, gingham check double gauze (my heart just raced even as I typed this)!! I am so excited about this fabric😆 I thought this double gauze fabric would make a fantastic casual and comfortable trans-seasonal top.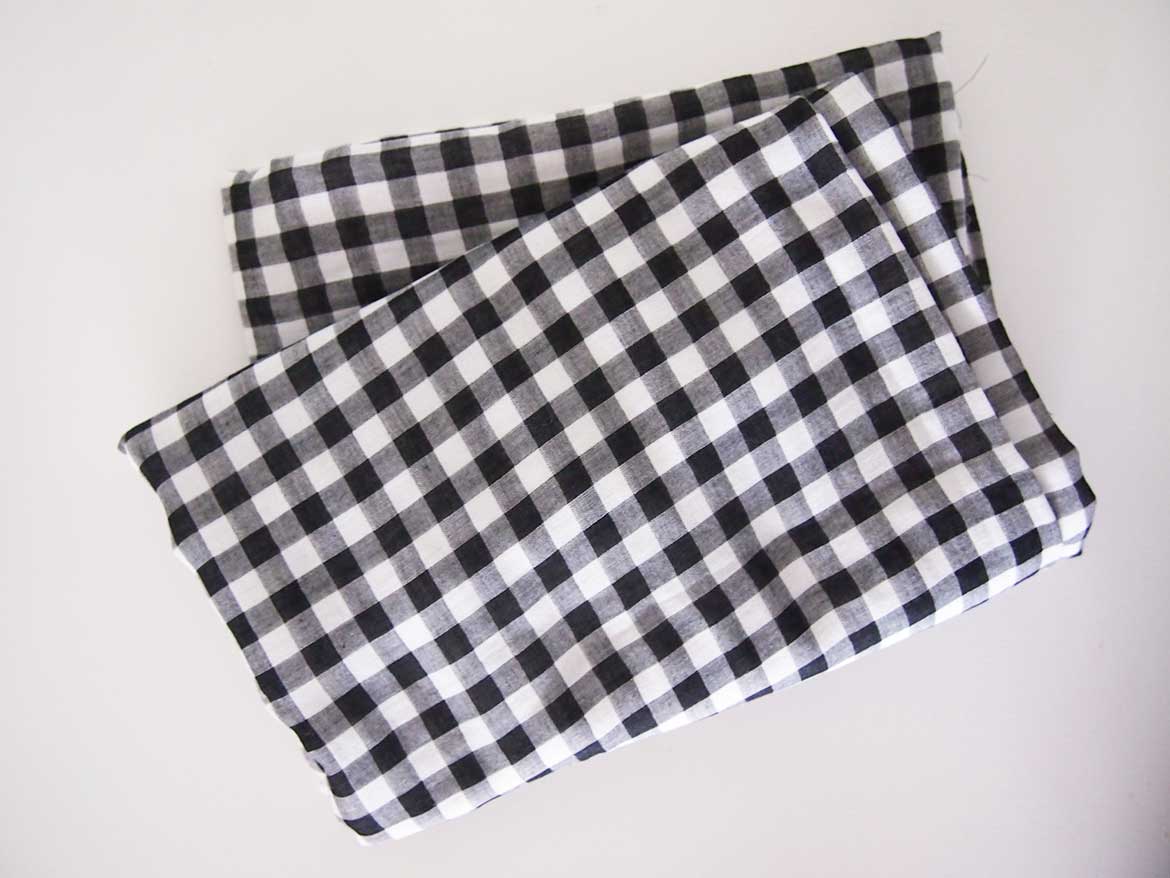 There are two Japanese sewing patterns I have in mind for this shirt. First is the oversized shirt pattern from a past edition of FEMALE magazine. The other is from a new book I've bought, Clothes to Wear Tomorrow (book review coming up soon!). I'm not sure yet if I have enough double gauze to make these designs, so we will see.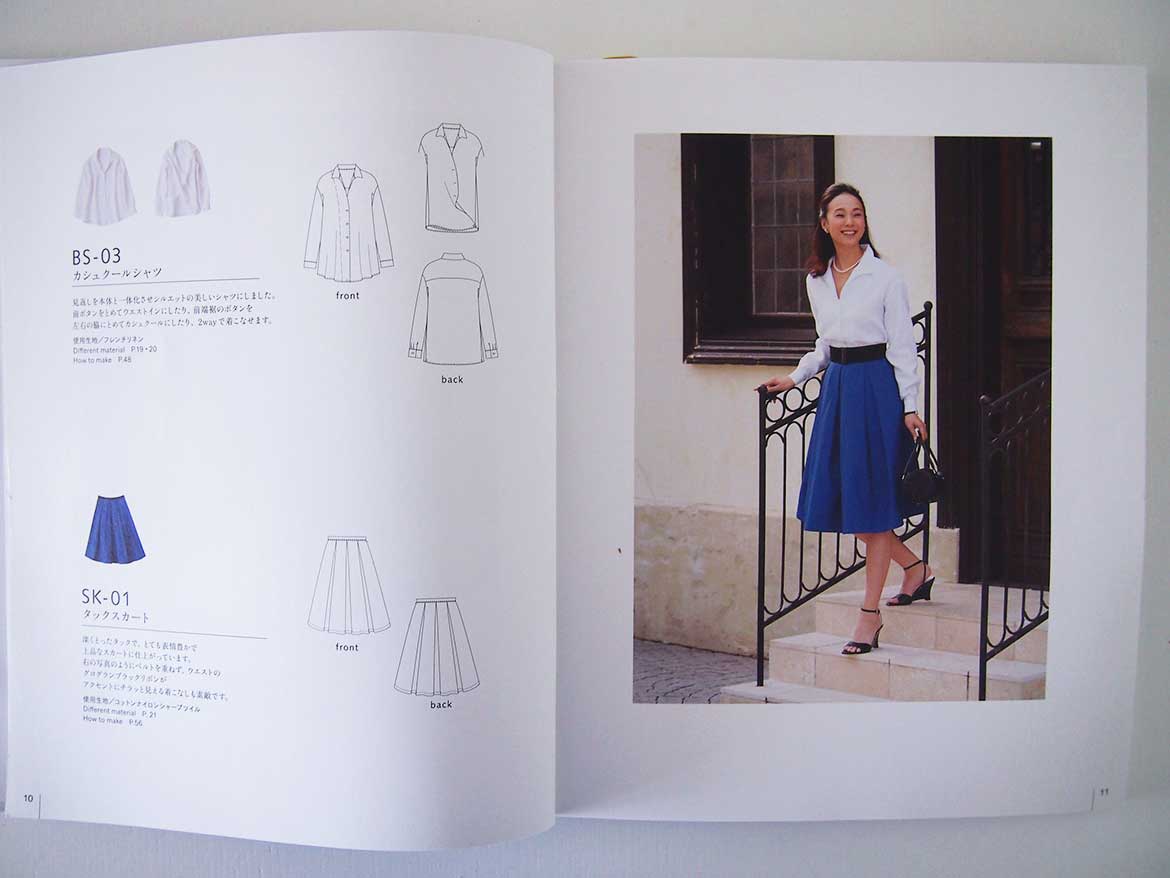 I also bought a navy leopard print chiffon in Tokyo. I would have loved to buy more, but I had Umi with me so I was in no position to loiter in the shops and browse. The stores at Fabric Town in Tokyo are quite small so Dave and Umi stayed outside while I whizzed in and did my best to find what I need as soon as possible. Who knew fabric shopping could be so stressful! I only had about one hour to shop and by then I had a crying, hungry baby and a husband who was totally over being starred at by Japanese women, wondering what an Australian guy was doing in Fabric Town with a wailing baby.
Proper pants!
I have never ever made pants. I've made harem pants, but never any "proper" pants with pleats and welt pockets. I've been looking at different sewing patterns and have finally decided on the Guise Pants by Papercraft Patterns. Since I am a jeans girl and have no need for any formal attire, I've chosen a mid-weight, army green poly-cotton fabric to keep my Guise pants looking casual.
Getting reacquainted with skirts
There's a few lovely knit fabrics in my stash which I would love to use for sewing clothes for #MMM16. My original plan was to make the wrap dress from Stylish Party Dresses with this grape(?) coloured knit, but since I've just made the McCalls Patterns M6959 wrap dress, I am having second thoughts about making another wrap dress.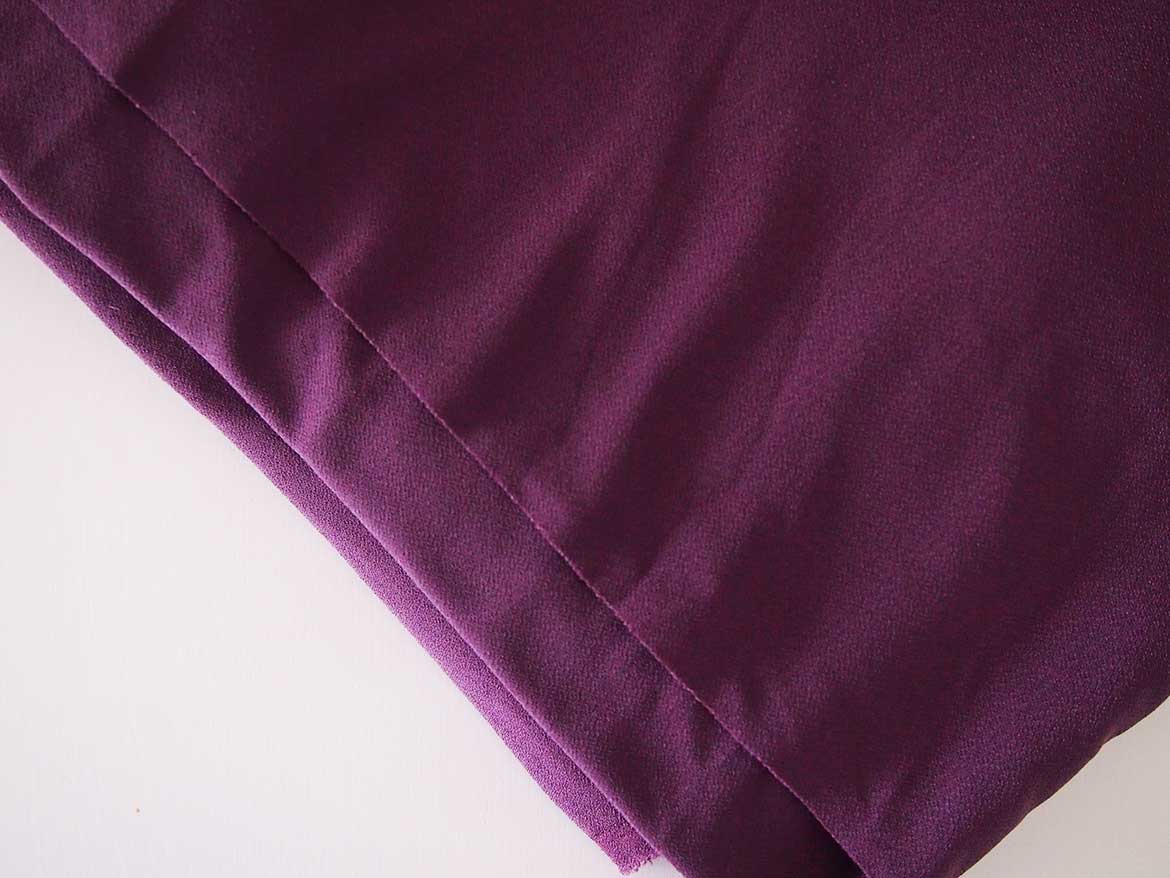 Ever since becoming a mother, I've been wearing more skirts. Maybe because there's lots of floor sitting to be done when you're playing with a baby? It's so much more comfortable to sit in a roomy skirt, rather than skinny jeans! So my other option for my knit fabric is a flowy skirt, maybe this no-elastic knit skirt by Polka Dot Overload.
I'm super excited to get started with the sewing, but planning sewing projects is almost just as fun don't you think?
Are you going to join in #MMM16 this year? Will you be sewing clothes in preparation for May?