The Sew Japanese Sew-Along is a Flickr group, and we're going to make something from a Japanese sewing book before the end of April. I've decided to join in and make Dress T, from Stylish Dress Book 1: Wear with freedom by Yoshiko Tsukiori.
This dress is a baby doll style dress with a contrasting trim. I'm very excited to make this dress not only out of silk, but designer silk! I have a gorgeous crepe de chine from Marc by Marc Jacobs. I bought from Mood Fabrics online. Love that store.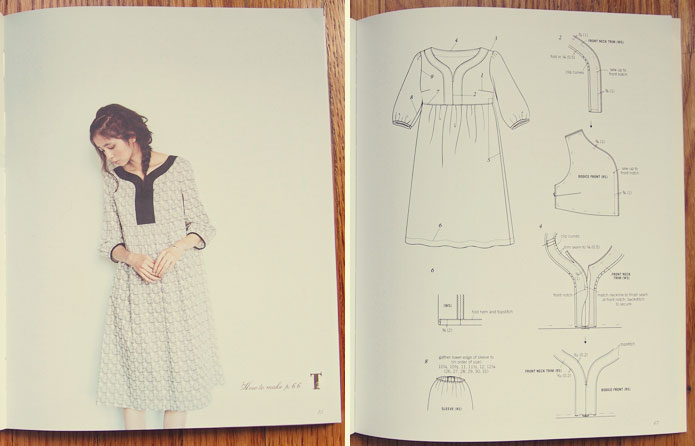 The contrasting trim will also be crepe de chine, a solid black one also from Mood.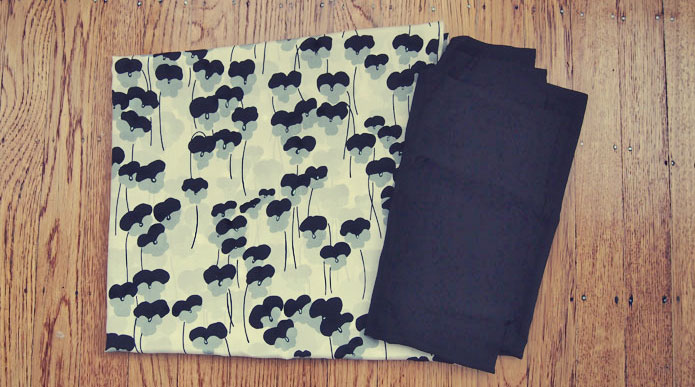 I'll break down the sewing process into a few blog posts, similar to the Burdastyle Andrew cardigan sew-along. I plan on starting before the end of this month (March 2014). I hope you can join in! The Flickr group link is here.